MasterChef open auditions Sept. 8 in Minneapolis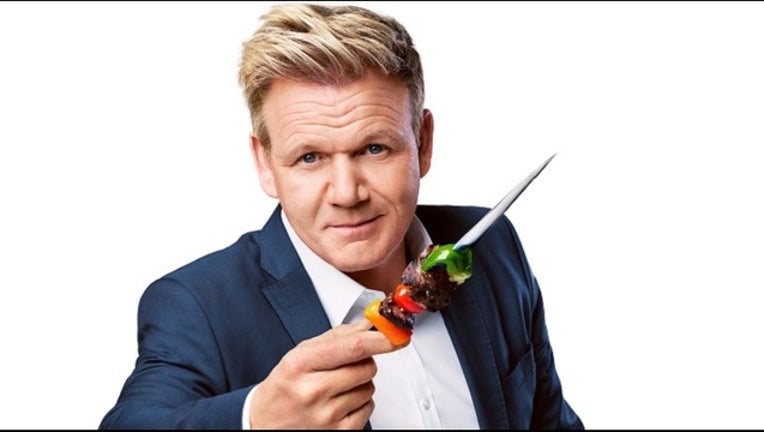 article
MINNEAPOLIS (KMSP) - MasterChef Season 10 open casting calls are coming to Minneapolis! Chef Gordon Ramsey's culinary team will be joining casting agents at the Hilton Minneapolis (1001 Marquette Avenue) on Saturday, Sept. 8 from 10 a.m. to 6 p.m.
HOW TO AUDITION FOR MASTERCHEF
Open Call: Pre-register your profile at www.masterchefcasting.com and pick your open call location in advance. Bring your completed application and your dish to impress the judges to the casting call.
You must serve one plate of food. You will not have access to any equipment to heat your food and casting agents will not supply you with any dishes, etc. You must bring your own utensils including the plate, knives, forks, spoons, etc. You will be given three minutes to plate your dish so bring whatever it is you need to do that. Think carefully about the food that you bring to the audition, and how you will transport it to the open casting call, especially if you are traveling longer distances. Please also take into consideration that you must be able to carry everything you need into the audition room.
Submitted Video: If you cannot attend an open casting call, make a video and submit your video and completed application to:
MasterChef Season 10 Casting
7700 S. Balboa Blvd
Van Nuys, CA 91406.
Find video submission instruction and the printable application form at www.masterchefcasting.com. Completed applications and video submissions must be received by Friday, Oct. 12, but the sooner the better.
 
APPLICANT RESTRICTIONS
1. You must be 18 years or older on Jan. 4, 2019.
2. You must be a citizen or legal permanent resident of the United States.
3. You cannot currently work as a professional chef and you cannot have ever worked as a professional chef.
4. Your main source of income cannot come from preparing and cooking fresh food in a professional environment (restaurants, hotels, canteens, catering, etc).