Martin re-elected to lead Minnesota's DFL party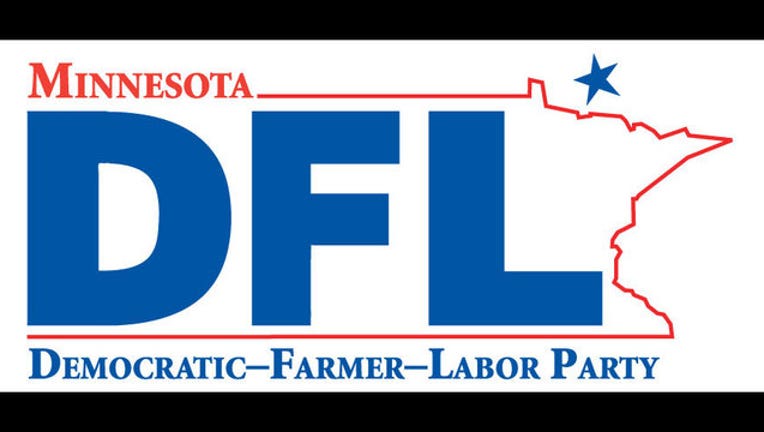 article
HINCKLEY, Minn. (AP) - Minnesota Democrats have re-elected current chairman Ken Martin to a fourth term.
He faced former party associate chairwoman Donna Cassutt in a contentious race to lead the party, after the DFL faced a bruising election in rural areas last November.
 
During his speech to delegates Saturday in Hinckley, Martin said it's time for the DFL to stop agonizing and start organizing.
 
Martin's contested re-election bid came as Democrats in Minnesota and elsewhere pondered their connections to rural areas. Democrats lost many rural legislative seats as Republicans reclaimed control of the Minnesota Senate.
 
DFLers are worried about the 2018 election in which Republicans could win control of all levels of state government if they keep a big House majority and win the governor's race.