Maplewood PD: Child reaches through officer's holster, pulls trigger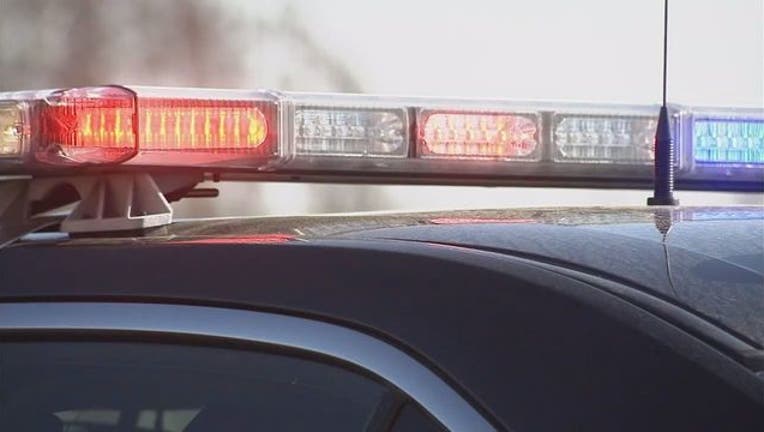 article
(KMSP) - Police in Maplewood, Minnesota, responded to an incident involving a gun discharge at Harmony Learning Center Monday afternoon.
The School Liaison Officer was in the gym with third and fourth graders where he was sitting on a bench. According to a release, a third grader sitting next to the officer "reached over and placed his finger into the officer's gun holster and pressed the trigger of the officer's gun causing it to discharge through the bottom of the holster."
The bullet struck the floor and no one was injured. The officer was unaware of the child touching his gun until the weapon discharged.
According to the release, "the holster was a department approved level 3 security holster, with trigger guard, that typically cannot be touched or fired in the holster, but the child's small finger was able to reach inside."
The Maplewood Police Department is reviewing the circumstances around this incident and the style of holster the officer was wearing to prevent future instances.