Man swallows meth after attempted car theft in North Branch, Minn.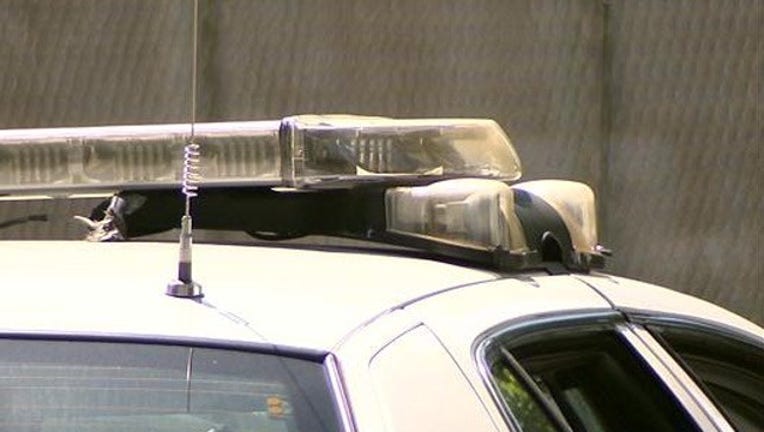 article
NORTH BRANCH, Minn. (KMSP) - A 22-year-old man is in custody after an attempted car theft in North Branch, Minnesota, Saturday morning.
Officers were dispatched around 6:30 a.m. after a caller reported that someone tried to steal his truck and then fled on foot, according to Sgt. Puelston of the Chisago County sheriff's office.
According to Puelston, the man left his car running when he ran into a hotel, and noticed someone in his car when he returned. Then, he got in the passenger seat, and the suspect ran away. Officers found the suspect walking in a parking lot and apprehended him.
Officers then discovered that the suspect has a felony warrant.
The suspect said he was having difficulty breathing and that he swallowed 6 grams of meth. He was then given oxygen and transported to the hospital.