Man shot outside St. Cloud house party early Sunday morning, suspect not located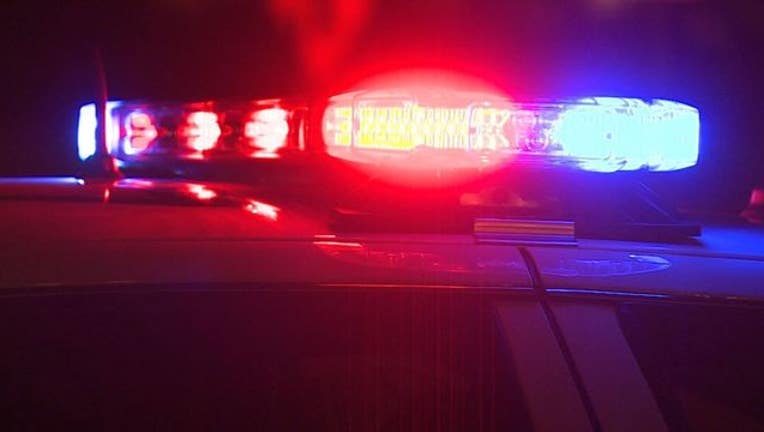 ST. CLOUD, Minn. (KMSP) - Police in St. Cloud are investigating a shooting that occurred outside a house party early Sunday morning.
Just after 4 a.m., officers were dispatched to the shooting on the 1400 block of 9th Avenue South in St. Cloud. On the scene, officers found a 34-year-old St. Cloud man who was shot in the abdomen during a fight. He was taken to St. Cloud Hospital with non-life threatening injuries.
The suspect is an adult male and had left the scene before police arrived.
Police say the shooting occurred after an argument between the two men at the house party. The men went outside and their verbal dispute turned physical and ended with the shooting.
At 4:37 a.m., the suspect's vehicle was located on the 200 block of 10th Avenue North, but the suspect was not inside and has not been found by police.
An investigation into the shooting is ongoing. Anyone with any information regarding the incident is urged to contact St. Cloud Police at 320-251-1200 or Crime Stoppers at 320-255-1301.