Man serving life sentence suspected of killing pedophile in Minnesota prison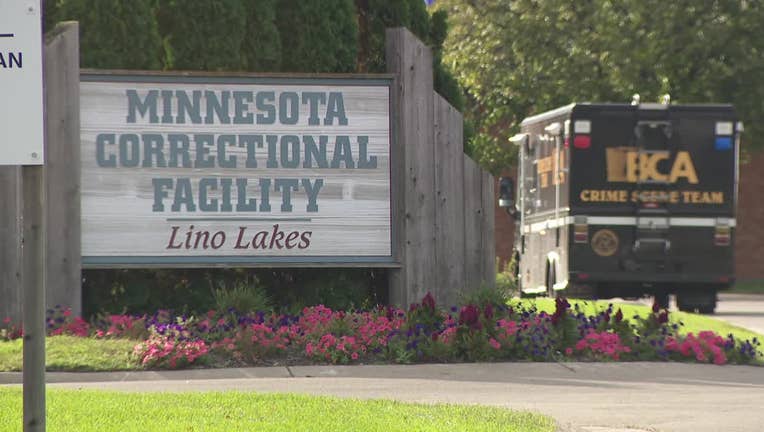 article
LINO LAKES, Minn. (FOX 9) - An inmate serving a life sentence for first-degree murder is suspected of killing a convicted pedophile in the Minnesota Correctional Facility-Lino Lakes.
The Minnesota Department of Corrections (DOC) on Monday identified the inmates involved in the killing. Kyle John Kelbel, 42, was convicted of first-degree murder in 2001. Kelbel is currently suspected of killing fellow inmate Steven Paul Patchen, 63. Patchen was serving a 19.5-year sentence for three counts of criminal sexual conduct.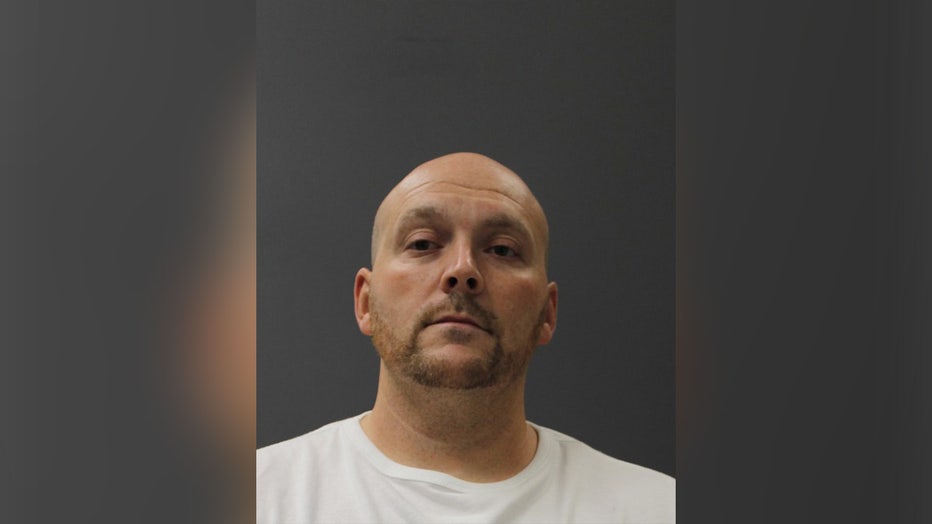 Kyle Kelbel has been in prison since 2001 for first degree murder.
Patchen was found unresponsive in his cell on the morning of Oct. 5. DOC medical staff and outside emergency medical personnel attempted lifesaving efforts, but he was pronounced dead about an hour later. 
Patchen was convicted in 2017 after being found guilty of sexually abusing three girls in Coon Rapids, Minnesota. Kelbel was convicted of killing his girlfriend's 2.5-year-old daughter.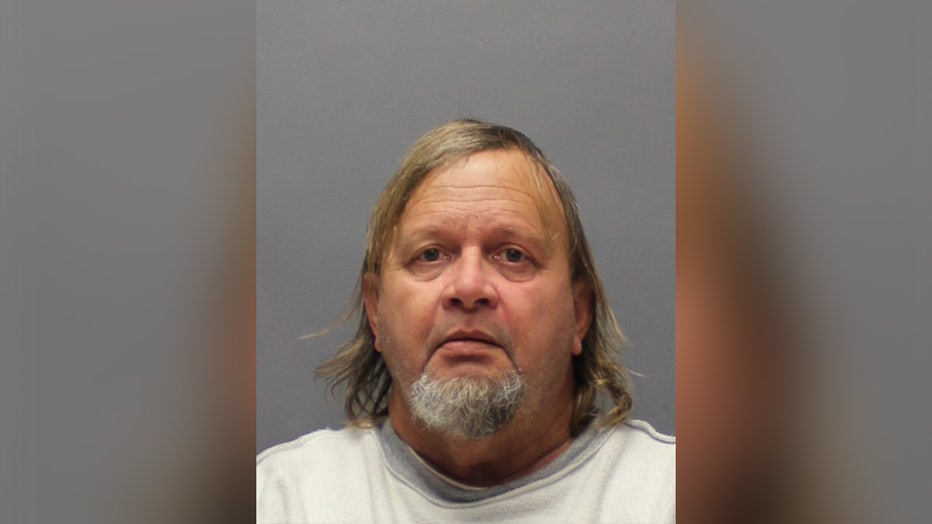 Steven Patchen was serving a 19.5-year sentence for criminal sexual conduct.
Officials say Kelbel has been transferred to the Minnesota Correctional Facility-Oak Park Heights, the Minnesota DOC's highest security facility.
The circumstances surrounding the incident remain under investigation by the DOC's Office of Special Investigations and the Minnesota Bureau of Criminal Apprehension, according to DOC spokesperson Andy Skoogman.