Man sentenced for stealing $24,000 worth of tree tops from Chippewa Forest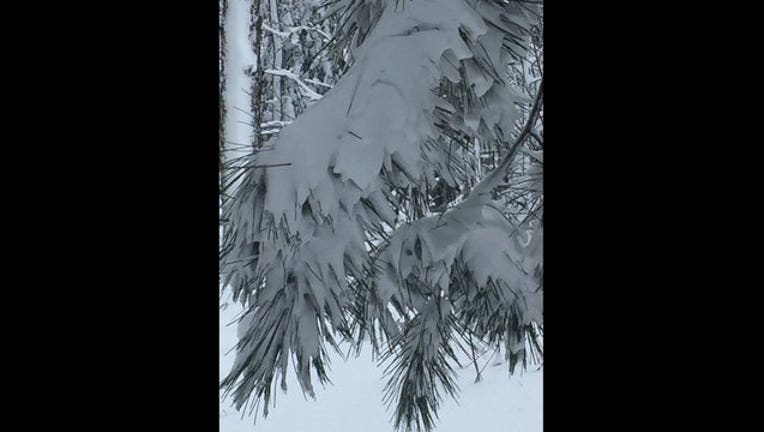 article
ST. PAUL, Minn. (KMSP) - A 70-year-old Grand Rapids, Minn. man will need to pay more than $24,000 restitution to the U.S. Forest Service after stealing thousands of black spruce tree tops from the Chippewa National Forest.
On Friday, a U.S. District Judge sentenced Joseph Leon Edminster to pay $24,199.50 restitution, three years of probation, and 200 hours of community service.
In January, Edminster pleaded guilty to one count of theft of government property.
According to court documents, from October 2008 to 2014, Edminster stole more than 12,000 black spruce tree tops from the forest and sold them for use as Christmas decorations. He stole more than $24,000 worth of tree tops.