Man 'snaps' and kills cellmate at Lino Lakes prison: Charges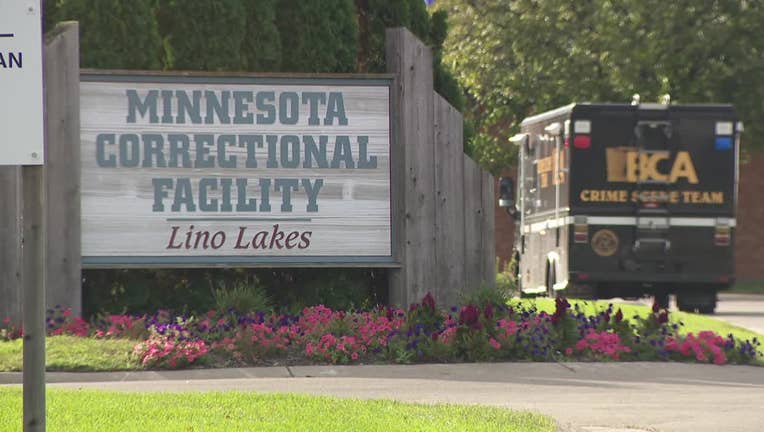 article
LINO LAKES, Minn. (FOX 9) - An inmate already serving a life sentence for murder is now facing charges in the death of his cellmate at Lino Lakes correctional facility.
Kyle John Kelbel, 42, was charged on Monday with second-degree murder in the death of his 63-year-old cellmate earlier this month. Kelbel is already serving a life sentence for a 2001 conviction of first-degree murder while committing child abuse and second-degree murder without intent.
According to court records, guards were alerted by Kelbel on Oct. 5 that his cellmate was dead. DOC medical staff and outside emergency medical personnel attempted lifesaving efforts but were unsuccessful.
Kelbel spoke with Minnesota Bureau of Criminal Apprehension (BCA) special agents, claiming he was annoyed with his roommate and he "just snapped," court records read. 
During the interview, Kelbel claimed that he and his cellmate got into an argument after the nighttime count and his cellmate allegedly made a comment about one of his relatives.
Kelbel told investigators that he "snapped" and grabbed his cellmate off the lower bunk, slammed him onto the floor and physically attacked him. Kelbel then allegedly used a string meant to hold their cell door open and wrapped it around his cellmate's neck, strangling him to death, according to the charges. 
After the attack, Kelbel explained he cleaned his cellmate up, put new clothes on him, and put his cellmate back in his bunk to make it look like it was sleeping. Charges said he then went to sleep himself and alerted the guards the next morning. 
According to the Minnesota Department of Corrections, Kelbel is now listed as an inmate at Oak Park Heights correctional facility in Stillwater, the state's only level-five maximum security prison.  
Kelbel is scheduled to make his first court appearance on Dec. 5. If convicted, he faces a maximum sentence of 40 years.