Man killed in snowy crash in Apple Valley, Minn.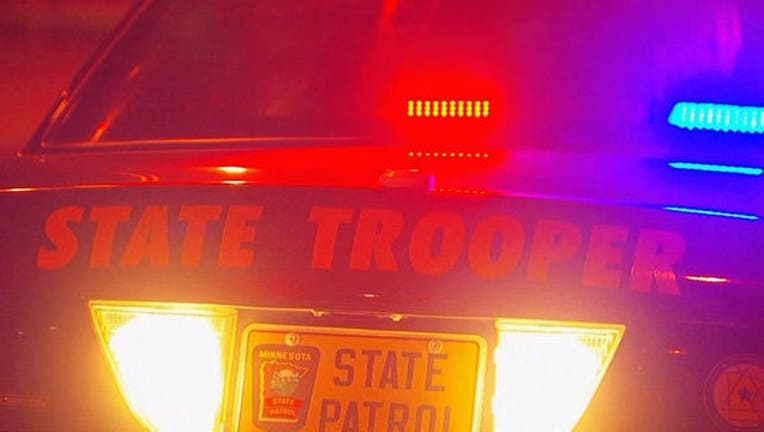 APPLE VALLEY, Minn. (KMSP) - Police are investigating a fatal crash in Apple Valley.  The crash happened at the intersection of Galaxie Avenue and 140th Street around 12:30 p.m. Monday.
One of the vehicles overturned and ejected the driver. The driver, a 45-year-old man died at the scene. A 42-year-old woman, two-year-old and one-year-old were treated for minor injuries.  
Witnesses say the man's vehicle was traveling northbound in the southbound lanes of Galaxie Avenue at the intersection of 140th street, his vehicle struck the other vehicle while it was stopped.  
Galaxie Avenue will remain temporarily closed north of 140th Street for the next several hours while Apple Valley police, the Minnesota State Patrol and the Hennepin County Medical Examiner's office investigate the crash.