Man killed in rollover crash outside Harris, Minnesota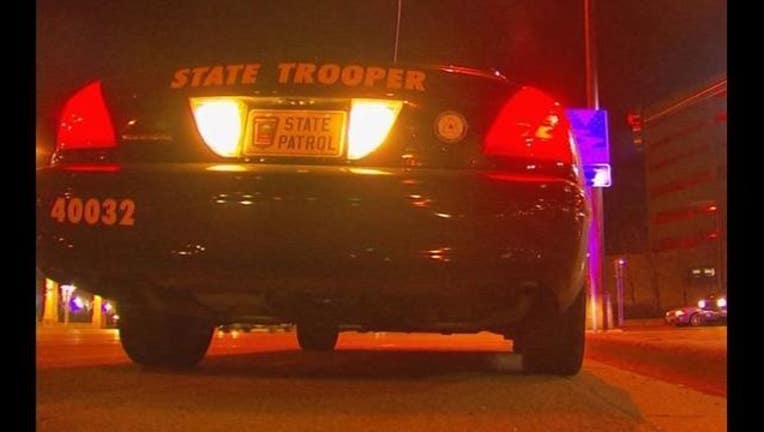 (KMSP) - A young man has died after a crash early Saturday morning near Harris, Minnesota.
According to the Minnesota State Patrol, shortly before 4 a.m., the man was driving his Volkswagen Jetta north on Interstate 35 near Harris when it hit the west concrete barrier and rolled.
The car was found on the west side, while the driver was found on the east side of the interstate. State Patrol reports the driver was not wearing a seat belt. The driver died in the crash.
He has been identified as a 27-year-old man from Rush City, Minn.