Man killed in crash outside Winona, Minn.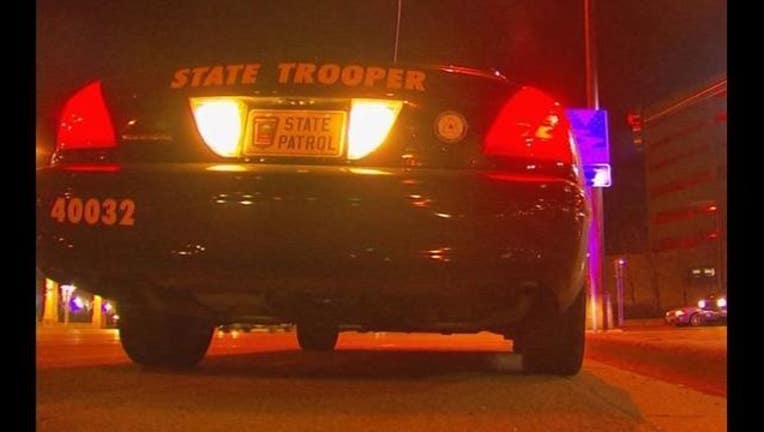 RUSHFORD VILLAGE, Minn. (KMSP) - A 64-year-old Iowa man died in a crash Sunday morning in southern Minnesota.
According to the Minnesota State Patrol, a Ford Edge was heading south on Highway 43 when it went off onto the gravel shoulder. The driver tried to correct and slid sideways into the path of a northbound Honda Civic.
The Ford Edge overturned and went down an embankment. The driver was not injured.
The driver of the Civic was killed in the crash.
Alcohol was not a factor in the crash.