Man in life-threatening condition after rear-ending semi in Minneapolis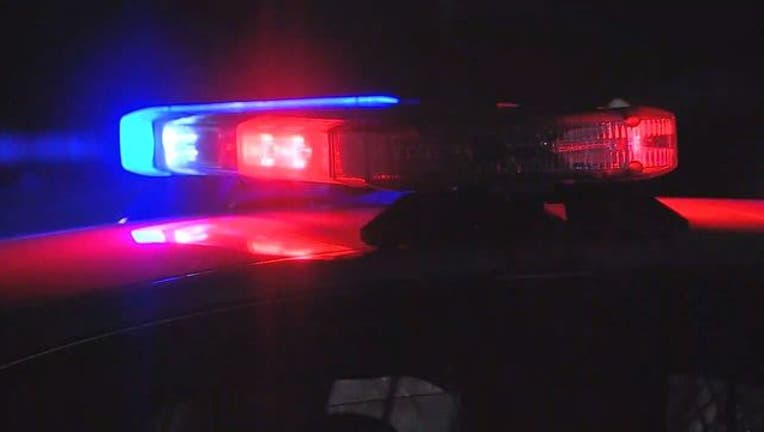 MINNEAPOLIS (KMSP) - A St. Paul man suffered life-threatening injuries after he side-swiped a car and rear-ended a semi tractor early Saturday morning in Minneapolis.
According to state patrol, around 1:30 a.m. a Toyota Prius was heading north on Interstate 35W near 28th Street when it sideswiped a Honda Civic and then rear-ended a freightliner semi tractor.
The driver of the Prius, a 27-year-old man, is in life-threatening condition. He was under the influence of alcohol at the time of the crash.
All drivers were wearing seat belts, and no one else suffered serious injuries.