Man in custody after chase leading St. Paul PD into Minneapolis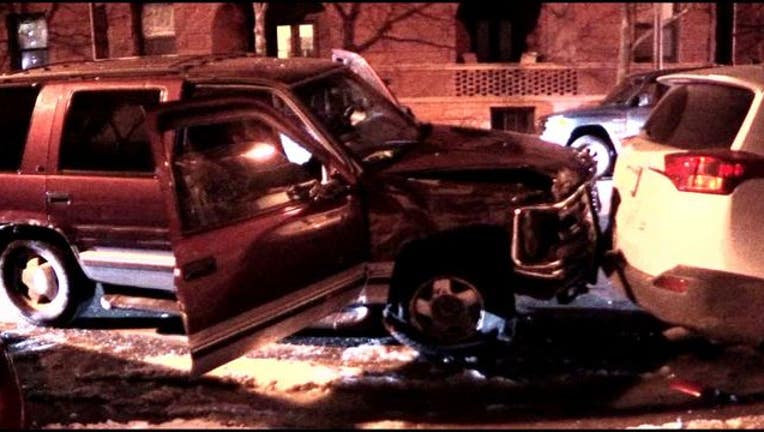 article
(KMSP) - A man is in custody after leading St. Paul police on a chase into Minneapolis early Sunday morning.
Police responded to a domestic disturbance call around 4 a.m. at the 900 block of Rice Street where they found the suspect sitting in his car. The suspect then drove off, heading into Minneapolis.
The suspect eventually crashed into three unoccupied cars in the area of Hawthorne Avenue and 13th Street.
Police say no one was injured in the incident.