Man dies of injuries after pedestrian crash in Maplewood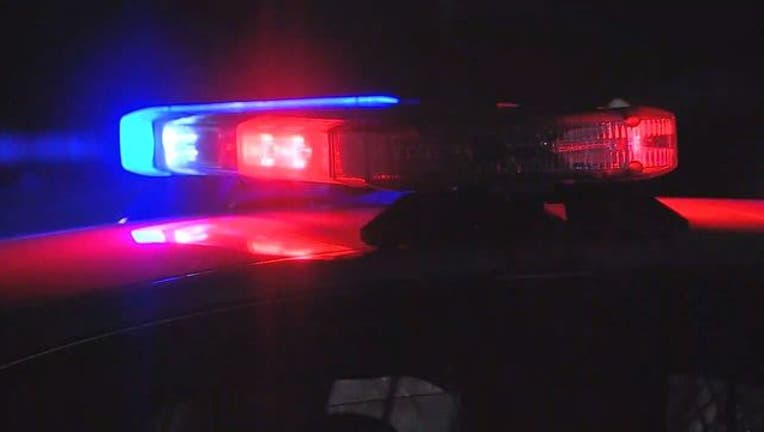 MAPLEWOOD, Minn. (FOX 9) - A 20-year-old man has died after he was struck by a car while crossing the street in Maplewood earlier this week.
According to Maplewood police, at about 7:30 a.m. Monday, officers responded to a pedestrian crash at County Road D East and Southlawn Drive. When they arrived, they found Jordan Ciampi of St. Paul suffering from serious injuries.
He was transported to the hospital where he died days later.
Officials say the driver was identified and interviewed. According to authorities, the driver was heading east on County Road D with a green light. Ciampi was walking north next to Southlawn Drive. He is believed to have crossed County Road D against the red signal. Surveillance cameras captured the incident on video.
Authorities are still investigating the incident.