Man dies of gunshot wound 1 week after shooting in St. Paul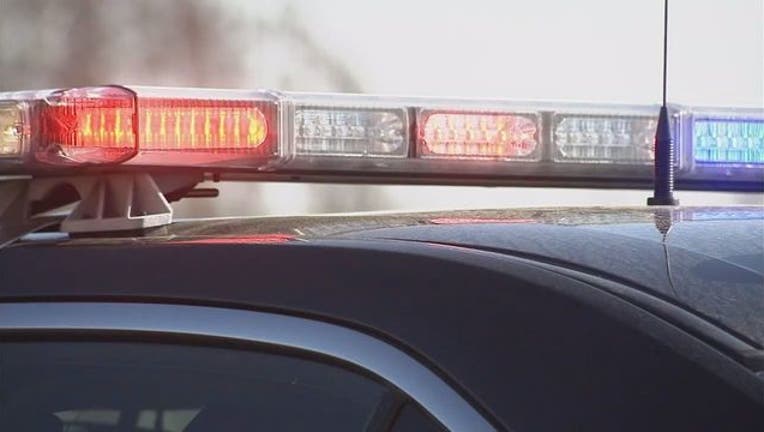 ST. PAUL, Minn. (FOX9) - A 22-year-old man has died from injuries he suffered in a shooting last Sunday in St. Paul.
According to police, around 10:20 p.m. Dec. 2, officers were called to the 1200 block of Marshall Avenue. When en route, officers were told the victim was being transported to the hospital via a private vehicle.
The victim arrived at the hospital suffering from an apparent gunshot wound to the head. He was treated by medical staff and remained in intensive care until he died Sunday, Dec. 9.
Since the shooting, investigators with the Saint Paul Police Department Homicide Unit have been interviewing witnesses and working to determine who shot the man. 
So far, no arrests have been made.