Man dies in crash hours after good deed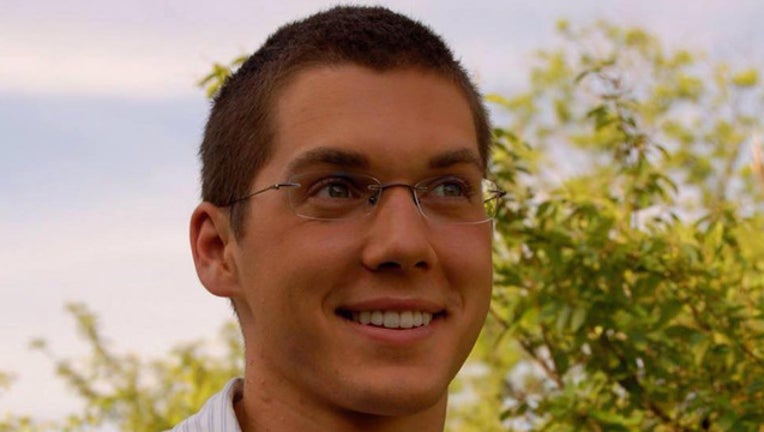 article
SAN DIEGO, Ca. - SAN DIEGO (AP) — A San Diego-area woman is working to honor the memory of a stranger who died hours after he paid for her groceries and asked her to "pay it forward."
Matthew Jackson, of Oceanside, was killed in a crash on Nov. 11, less than 24 hours after he met Jamie-Lynne Knighten, KNSD-TV in San Diego reported.
Knighten was ahead of Jackson in line to pay for her groceries with her crying infant when her card was declined.
That's when Jackson stepped up and offered to foot the bill, which came to more than $200.
The 28-year-old wanted one thing in return.
"As long as you promise to do it for somebody else," Jackson said, according to Knighten.
Knighten later called his employer, a local gym, to praise Jackson — only to find out he had died when a car he was in struck a tree.
As a person of faith, Knighten said she believes Jackson didn't die in vain. She said she is working to further honor the man's legacy and is encouraging others to pay it forward.