Man dies after crashing into pillar at MSP parking ramp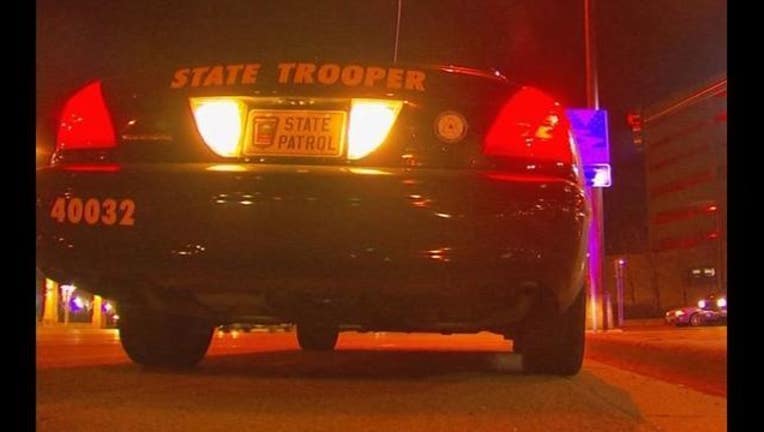 (KMSP) - A 25-year-old man has died after he crashed into a cement pillar in a parking ramp at Minneapolis-St. Paul Airport early Saturday morning.
On Monday, authorities identified the man as Emmanuel Onsongo of Winona, Minn.
According to Minnesota State Patrol, shortly after 1 a.m., the man drove into the terminal at a high rate of speed, lost control and struck a cement pillar.
He was pronounced dead at the scene. It is unknown if he was wearing a seat belt, and it is unknown if his airbag was deployed. Alcohol was not a factor in the crash.