Man dies after crash in southwestern Minnesota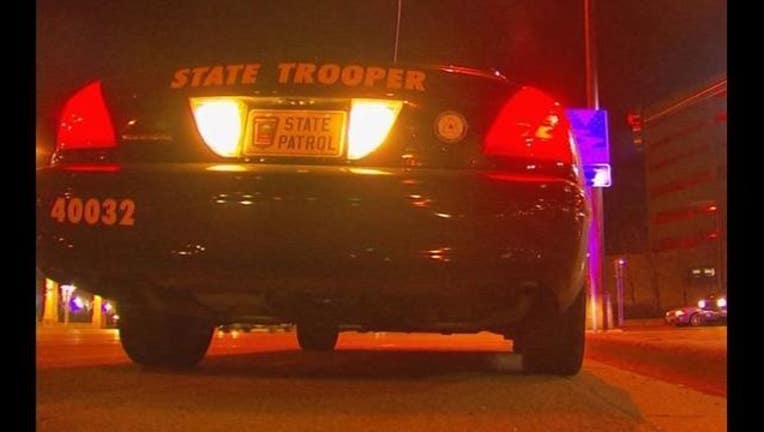 REVERE, Minn. (AP) - A southwestern Minnesota man who crashed his vehicle twice in the same week did not survive the second crash. 
The State Patrol says 22-year-old Landon Evans crossed into the path of a semi on Highway 14 in Revere Saturday and was killed. The patrol originally said Evans had been drinking, but an investigation determined that to not be the case prior to the fatal crash.