Man charged in Minneapolis hit-and-run that killed woman on mobility scooter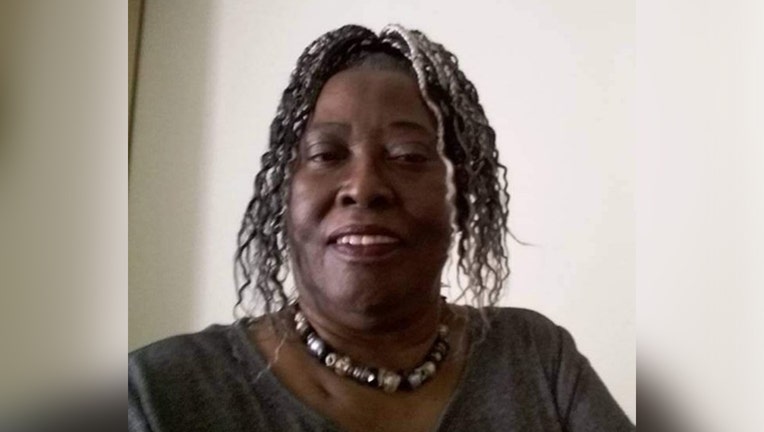 article
MINNEAPOLIS (FOX 9) - Hennepin County prosecutors on Thursday filed criminal vehicular homicide charges against a 21-year-old man accused of hitting a woman on her mobility scooter on West Broadway Avenue, killing her. 
Cameron Bendson of Minneapolis was charged with one count of criminal vehicular homicide in the hit-and-run death of Rosie Means Monday afternoon. 
The charges say Minneapolis police officers responded to a report of a hit-and-run at the intersection of West Broadway Avenue and Aldrich Avenue North around 2:30 p.m. When they arrived, they found a woman, later identified as Means, sprawled out in the middle of the intersection. 
Means was taken North Memorial Medical Center, where she was pronounced dead. Friends told FOX 9 she lived in an apartment complex a block away from the scene of the crash where she was a familiar face, having volunteered at the front desk for years. 
Witnesses told police Means was riding a motorized scooter and had been crossing the street in a crosswalk when a white Jeep Grand Cherokee ran a red light and struck her. The Jeep did not stop and drove away from the scene. 
Video of the incident reviewed by investigators showed a white Jeep traveling west on West Broadway run a red light, hit Means as she was crossing the intersection and continue driving down the street without stopping. The force of the collision destroyed Means' motorized scooter and threw her across the intersection to the other side of West Broadway.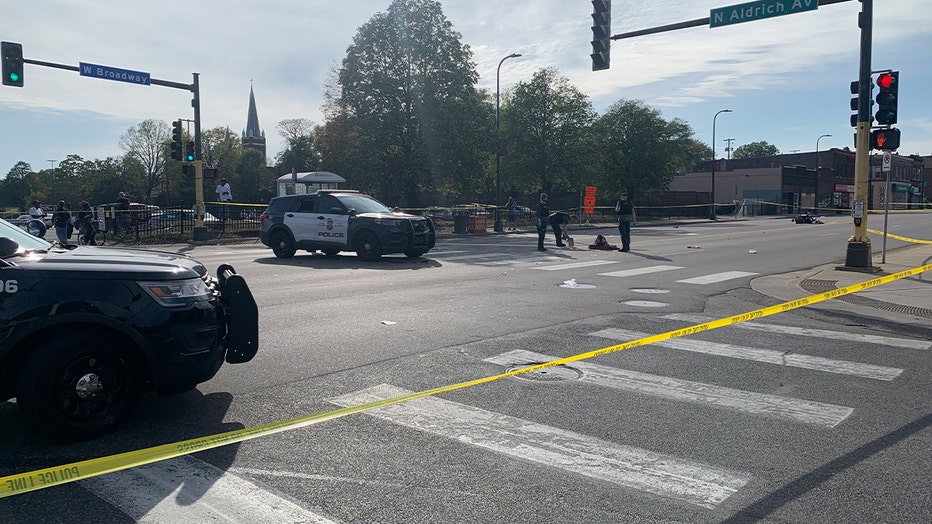 A woman riding a mobility scooter was struck and killed along West Broadway Street in Minneapolis Monday afternoon.  (FOX 9)
The charges say Means was crossing the street on a green light and had the right-of-way. 
The white Jeep was registered to Bendson and his appearance matched witnesses' description of the hit-and-run river. 
Prosecutors noted in the charges that Bendson is a known methamphetamine user. The day before the deadly-hit-and-run, witnesses called police to report seeing Bendson high on meth and driving his white Jeep. 
Minnesota State Patrol troopers located Bendson's vehicle after he allegedly abandoned it in the Highway 100 median in Brooklyn Park. The interior had been set on fire. 
Police arrested Bendson a day later in St. Anthony. He is currently in custody.