Man charged in fatal south Minneapolis shooting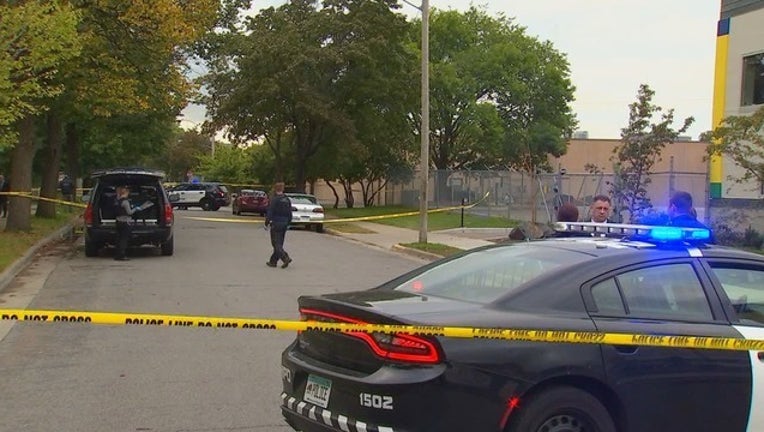 MINNEAPOLIS (KMSP) - A 28-year-old Minneapolis man has been charged with murder for the fatal shooting of a man in a vehicle in south Minneapolis last week.
Yassin Abdirahman Yusuf has been charged with second degree murder and possession of a firearm after a felony conviction. He faces up to 40 years behind bars.
According to a criminal complaint filed in Hennepin County, on Sept. 25 police responded to shots fired at 21st Street East and Bloomington Avenue. When they arrived they found a man in a car suffering from gunshot wounds. He later died. 
Video surveillance captured Yusuf walking up the man's car, pulling out a gun and repeatedly firing it at close range. At one point during the shooting, Yusuf's arm was even inside the vehicle.
Yusuf was previously convicted in 2008 for terroristic threats.
Yusuf is not in police custody. Officials are requesting a warrant for his arrest.