Man charged in fatal Minneapolis shopping center shooting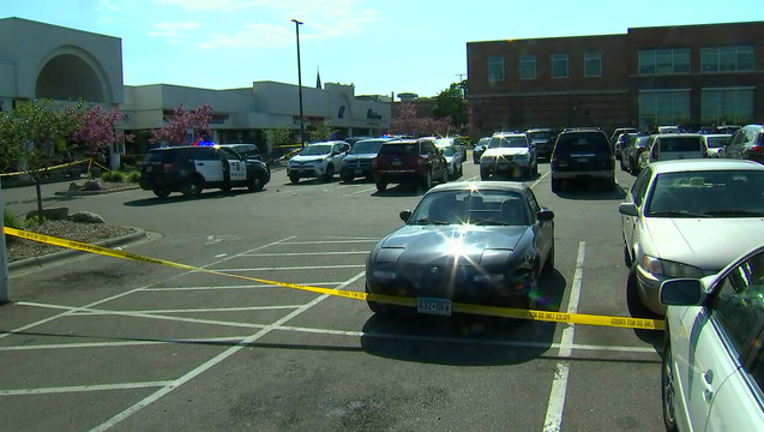 article
MINNEAPOLIS (KMSP) - A 31-year-old man has been charged with second degree murder for fatally shooting a woman in a Minneapolis shopping center parking lot.
Nicholas Alonza Jefferson is scheduled to make his first appearance on Tuesday.
According to the criminal complaint, on May 12, 26-year-old Iesha Wiley was in store in the shopping center at Lyndale Ave N and W Broadway Avenue when her boyfriend, Marvel Galveston Williams, came inside and started arguing with her.
Williams told Wiley to put down the baby she was holding, but she refused.
Still holding the infant, he began punching her in the face and took her cell phone.
Wiley put down the child and followed him near a stopped car the parking lot, where she maced him in the face.
Witnesses told police they heard Williams say "shoot her" to a man in the car, who was later identified as Jefferson.
A witness inside the vehicle told police after Williams gave the command, Jefferson rolled down the passenger window, reached across the driver's seat and shot Wiley.
Jefferson told police he heard Williams give the order to shoot Wiley, but claimed someone else inside the vehicle shot her.
Surveillance video confirmed the accounts of the witnesses.
Medical officials pronounced Wiley dead at the hospital.
RELATED: UPDATE: Police ID woman killed in shooting on W Broadway