Man bitten on Delta flight by another passenger's dog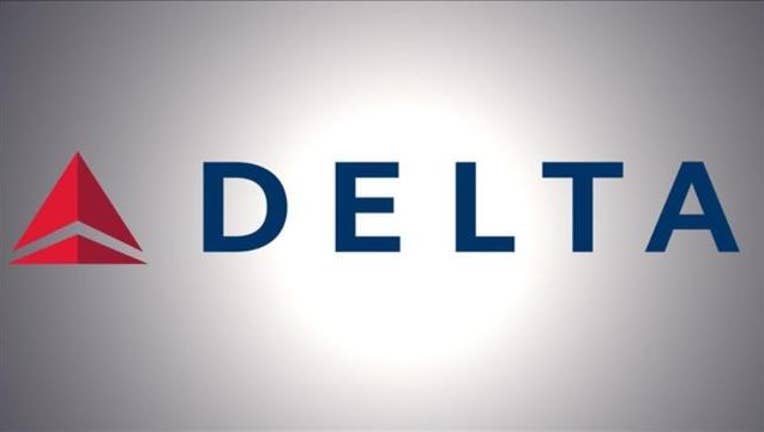 article
ATLANTA (AP) - An airline passenger was bitten repeatedly in the face by a dog that was allowed on the plane to provide emotional support to another passenger.
According to an Atlanta police report, Marlin Jackson of Daphne, Alabama, was taken to a hospital Sunday in stable condition with "severe injury to the face due to several dog bites."
Jackson was bitten by a Labrador retriever-pointer mix brought on the Delta Air Lines flight to San Diego by Ronald Mundy Jr., a Marine Corps member from Mills River, North Carolina.
Two phone numbers listed for Mundy were out of service.
Mundy was not charged. Delta said he took a later flight, with the dog traveling in a kennel.
Statement from Delta:
"Prior to pushback of flight 1430, ATL-SAN, a passenger sustained a bite from another passenger's emotional support dog. The customer who was bitten was removed from the flight to receive medical attention."