Man at large after escaping from Goodhue Co. deputies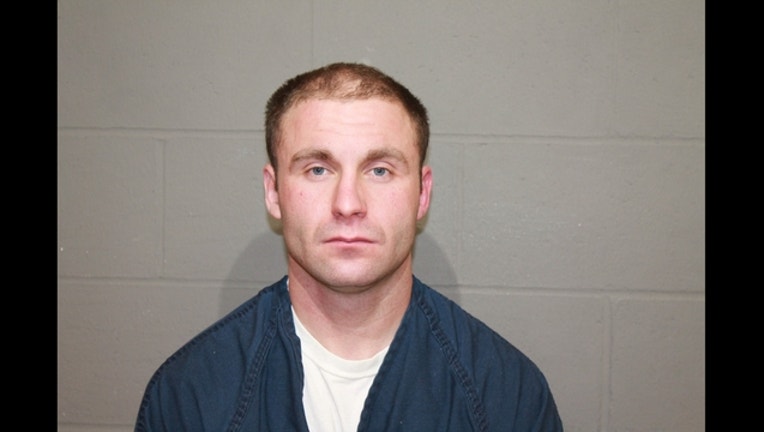 article
GOODHUE COUNTY, Minn. (KMSP) - A man is still at large after escaping from Goodhue County sheriff's deputies Sunday evening outside a clinic near Red Wing, Minnesota. 
Taner J Sward, 25, of Zumbrota is 5'9'', 165 pounds with brown hair, blue eyes and fair-colored skin.
According to the Goodhue County sheriff's office, a deputy responded to a report of a car being driven by a revoked driver in Red Wing shortly before 1 p.m. on Sunday. The deputy tried to pull the car over, but the driver, later identified as Sward, continued on and after a short chase, the deputy discovered the he had struck a parked truck and injured the other driver. 
Sward then fled the car on foot and was tracked down by the deputy. He was taken into custody and transported to Mayo Clinic Health Systems-Red Wing to be evaluated for injuries.
Around 6:43 p.m., Sward escaped while being transferred to the Goodhue County Adult Detention Center. He ran through the parking lot and entered a heavily wooded area north of the hospital.
Officials could not find Sward when they searched the wooded area. He remains at large as of 4 p.m. on Monday.