Mall of America rollercoaster stalls mid-ride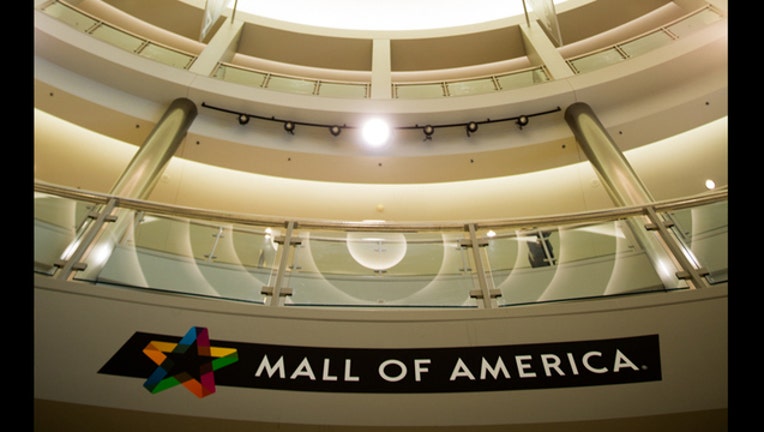 article
BLOOMINGTON, Minn. (KMSP) - Nickelodeon Universe's Pepsi Orange Streak rollercoaster stalled mid-ride on Saturday, leaving some patrons stuck for almost an hour.
Around 1 p.m., the ride came to a halt on its tracks, going around a turn. Mall of America representatives say that most people were taken off the ride within a few moments, but one section required 45 minutes to an hour to free.
One father, Kevin Vanbronkhorst told Fox 9 he watched his kids hang sideways on the rollercoaster for almost an hour.
The MOA said anyone affected by the incident is welcome to reach out to their Guest Services department for possible reimbursement, and that everybody on the scene was given free wristbands.