Local PDs aren't taking special precautions following shootings targeting cops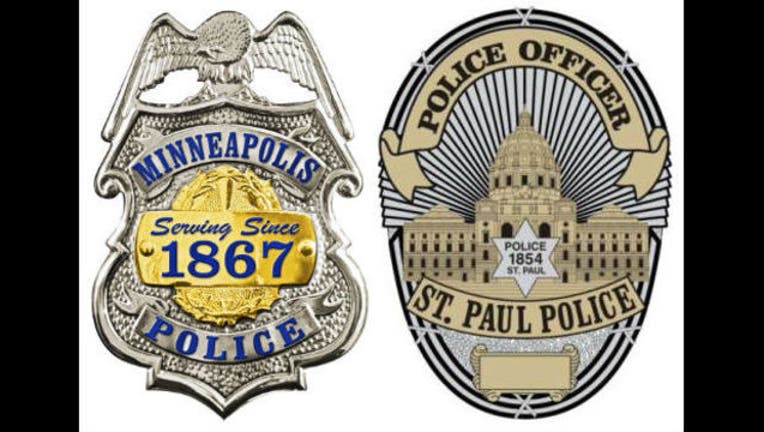 article
Sunday, police officers in Los Angeles and suburban Tampa were shot at, apparently targeted simply because they're cops.
Those incidents, coming in the wake of NYPD officers Rafael Ramos and Wenjian Liu being shot to death while on duty earlier this month, raise concerns cops are becoming targets for violence in post-Michael Brown and post-Eric Garner America.
See also: Powerful statement from Minnesota police chief after NYPD ambush
Fox 9 touched base with officials from the Minneapolis and St. Paul police departments and asked them whether the recent incidents have prompted any procedural changes. For instance, the officers in Florida were shot at while sitting in their squad cars, so might local police departments ask cops to try and avoid sitting in idling vehicles for long stretches of time?
"Nope," Minneapolis Police Department spokesman John Elder replies. "Our officers, every police officer, understands that when they get their gun and badge and uniform, they are a target, a target for certain people. We're not making special arrangements."
That sentiment was echoed by St. Paul PD spokesperson Paul Paulos.
"We have to remind ourselves every day, from the point you put on the uniform to the point you go home, you have that chance [of being harmed in line of duty] regardless of what's going on nationally," Paulos says. "This is the mindset you get in everyday when you put on that uniform, that you have to be prepared. It's part training and experience, and it's part of being aware of your surroundings.
"I would say the best way of putting it is you prepare for the worst and hope for the best, and you owe it to your family to come home at night," Paulos continues. "That's why we prepare the way we do."