Lightning strikes start two fires in Stillwater area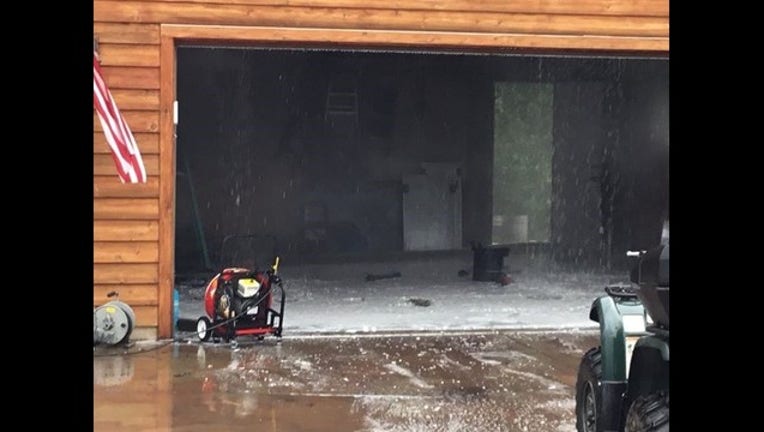 article
STILLWATER, Minn. (KMSP) - Lightning strikes started two fires in the Stillwater area on the Fourth of July, according to the Stillwater Fire Department.
One lightning strike started a fire in an attached garage in the 11700 block of 126th North Street of May Township, causing an estimated $100,000 in damage. Multiple crews arrived to find the garage ablaze. One firefighter was injured while putting out the fire, but was later released from the hospital.
In Stillwater on the 1100 block of Stillwater Boulevard, lightning hit a breaker box. Crews successfully contained the fire. The damage is estimated to be about $5,000.