Library seeks more local music for MnSpin streaming program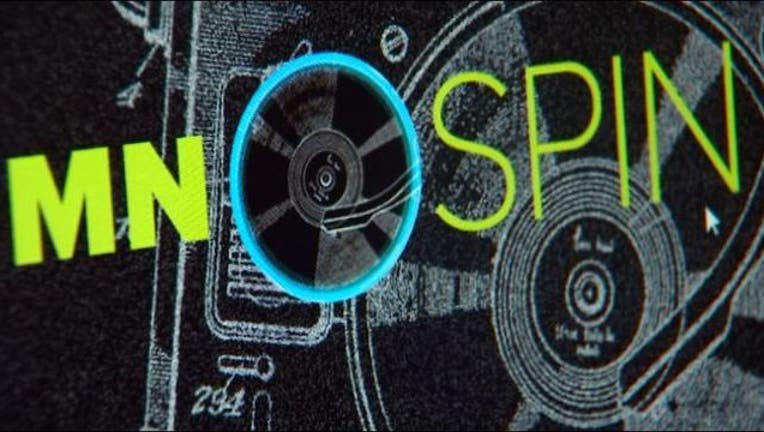 article
(KMSP) - Minnesota musicians are encouraged to send their work to the Hennepin County Library for use in MnSpin, a local online music streaming and download service.
Those interested can submit one song between now and March 28, with a panel of local music experts and library staff reviewing the pieces. Then, the panel will invite artists to make one album for MnSpin.
Artists will sign a license agreement and receive $200.
Anyone can stream from the platform, and Hennepin County Library cardholders can download songs for free.
Hennepin County Library is looking to create a truly diverse collection, including the following genres: 
Americana, bluegrass and country, Blues, jazz and soul, Classical, Christian and gospel, Folk, ethnic and world, Pop and rock, Rap, hip hop and R&B and Children's music.