Legislative Auditor to complete 3rd audit of U of M drug research program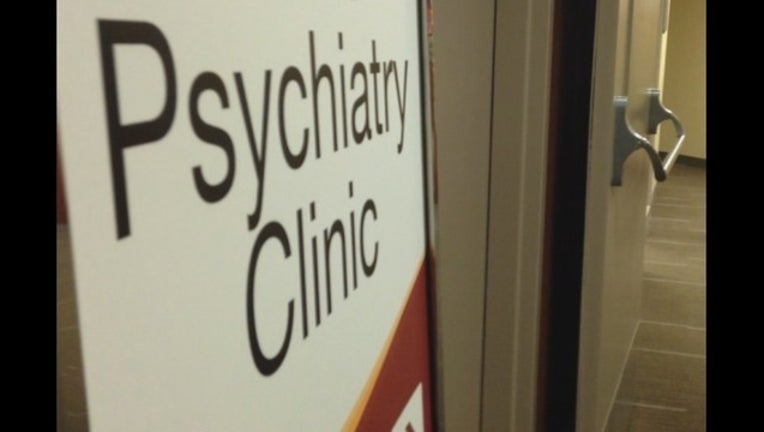 MINNEAPOLIS (KMSP) - Minnesota's Legislative Auditor is working on a third report examining the University of Minnesota's drug research program.
On Tuesday, James Nobles testified before the Higher Education Policy and Finance committee at the Capitol.
Lawmakers spent more than two hours listening to Nobles and questioning school leaders about improvements to the program.
Last March, the staff of the Legislative Auditor found serious ethical concerns surrounding the case of Dan Markingson, who died while enrolled in a psychiatric drug study at the university in 2004. A series of stories about the man's death by the Fox 9 Investigators prompted the state audit.
The school set aside $8 million dollars to adopt research reforms. Dr. Brian Herman, vice president for research at the university, told lawmakers the institution is in the middle of making major changes and they should be completed by end of the year.
But, critics of the program testified at the Capitol that more needs to be done. Niki Gjere, is a psychiatric clinical nurse and a 16-year veteran of the Institutional Review Board, which approves research projects. She feels the culture of the department has to change.

"There is a dire need for outside monitoring. A direct reporting function to a legislative oversight body, someone housed in that department who is not afraid to challenge the culture of status quo and deception," Gjere told lawmakers.
Nobles said he would like to see the state's Office of Ombudsman for Mental Health and Developmental Disabilities have investigative authority over the program.
A report, which just came out last month, by a consultant hired by the university found a profound lack of knowledge about how to conduct clinical research among staff in the department of psychiatry, sloppy record keeping and one faculty member admitting to recruiting children for studies without getting parental consent to approach them.
U of M President, Eric Kaler said the consultant looked at a time period last summer when planned improvements in the psych department were just beginning.
"I want to believe you but I can't un-hear what I heard earlier," Rep. Marion O'Neill told U leadership.
Nobles also said he is disappointed with the school's governing body, the Board of Regents and feels the people who sit on that board should be questioning school leadership instead of legislative committee members.
"As issues came up, the Board of Regents had opportunities to ask questions," Nobles said. "It's a serious break down at the university."
Nobles hopes to have the third audit completed before the end of the legislative session on May 23.
His second report was released in June. It did not identify anyone, other than Markingson, who died while in a drug study between 2004 and 2014.