Large-scale search conducted for missing Indigenous teen in Bemidji
BEMIDJI, Minn. (FOX 9) - A large-scale search was launched Monday for a missing Indigenous teenager in northern Minnesota, leveraging more than 60 volunteers and 30 law enforcement officers to search approximately 150 acres in the Bemidji area. 
Nevaeh Kingbird was 15 years old when she went missing in Bemidji in October 2021. Despite hundreds of leads and multiple smaller-scale searches, authorities say there's been no sign of Nevaeh since. 
"I'm hoping we can find some answers," said Nevaeh's 18-year-old sister Lakaylee Kingbird, as she joined a group of volunteers to search for clues.  
This week's search is part of a two-day effort organized by the Bemidji Police Department and the Minnesota Missing and Murdered Indigenous Relatives Office to stir up new leads or clues in the case. 
"This is the first time that the MMIR office is working with the lead law enforcement agencies, Indigenous communities and family members, volunteers, and private partners to conduct this large-scale search," said MMIR Office Director Julie Rudie.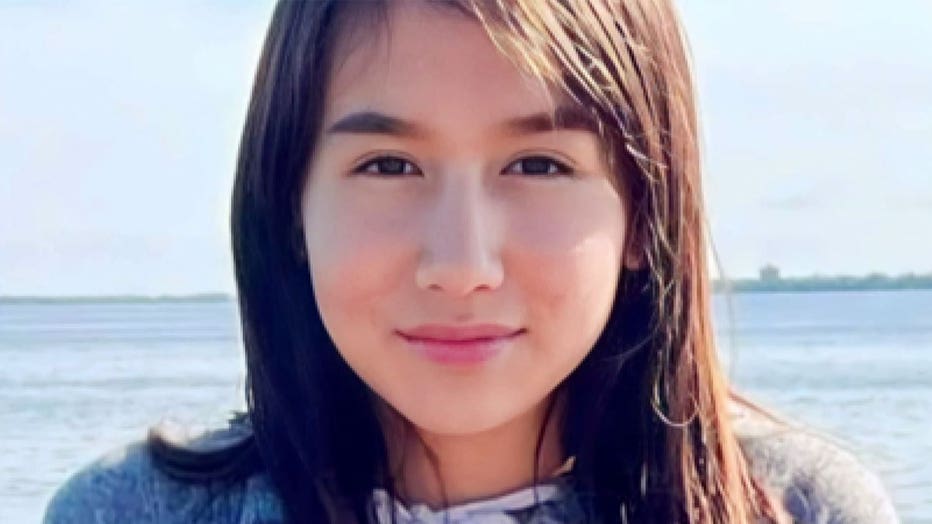 Nevaeh Kingbird (Supplied)
The FOX 9 Investigators previously highlighted the Kingbird case, including the family-driven searches in brutal winter conditions. 
"I'm just living a nightmare right now," Nevaeh's mother Teddi Wind said. "I believe there's people who know what happened to Nevaeh." 
Along with the Kingbird case, Bemidji police are also hoping for new leads in the disappearance of 17-year-old Jeremy Jourdain, who was last seen seven years ago. 
"Ultimately, we have no answers to their disappearance to this day," Bemidji Police Chief Mike Mastin said.
Nevaeh's family is hopeful this most recent effort will result in new leads and will shed new light on the case. 
"I'm hoping that we get some answers for us, for every one of us," Teddi Wind said. 
Kingbird is described as having brown hair, brown eyes and is 5-foot-5 and 120 pounds. If you have any tips on Kingbird call 1-833-560-2065.