Judge: Danny Heinrich doesn't have to pay restitution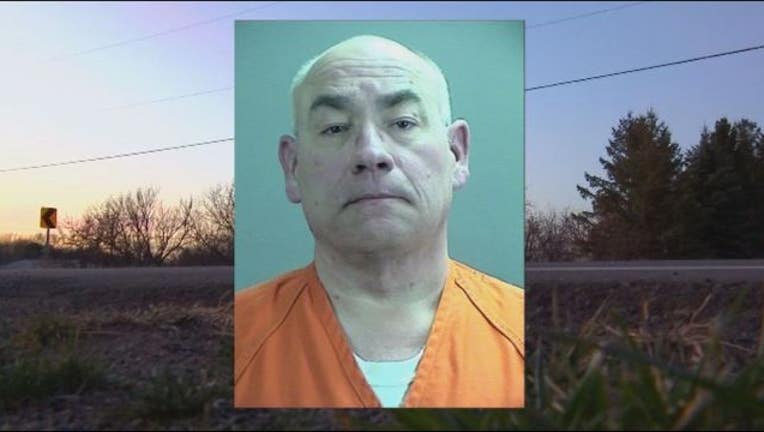 article
MINNEAPOLIS (KMSP) - The admitted kidnapper and killer of Jacob Wetterling won't have to pay restitution to his victims, a federal judge ruled Tuesday. The government told the court that no restitution was owed.
Danny Heinrich was sentenced to 20 years in prison last November  for possessing child pornography. The sentencing was a part of a plea deal Heinrich took in exchange for bringing police to Jacob Wetterling's remains and confessing to his murder. The 20 years was the maximum sentence Heinrich could be sentenced to serve.
Heinrich apologized to the Wetterlings in court, "I am truly sorry for my evil acts and the shame I brought myself and my family, heinous acts and selfishness are unforgivable for what I've taken away from you, I'm so sorry."
Jared Scheierl, who was sexually assaulted by Heinrich shared an emotional victim impact statement, 
"I'll have him know that I personally will be walking out at that time [when Heinrich speaks] you should know the words that he spoke to me that evening haunted me for years and I will choose not to hear anything he will say."
"I would simply like to say to him, there's nothing common about common sense...I just wish you had more common sense (glances over at Heinrich) and that being said I'll step down." Scheierl said.
Heinrich is serving his sentence at a minimum security prison in Massachusetts.