JonBenét Ramsey's Colorado home listed for $7 million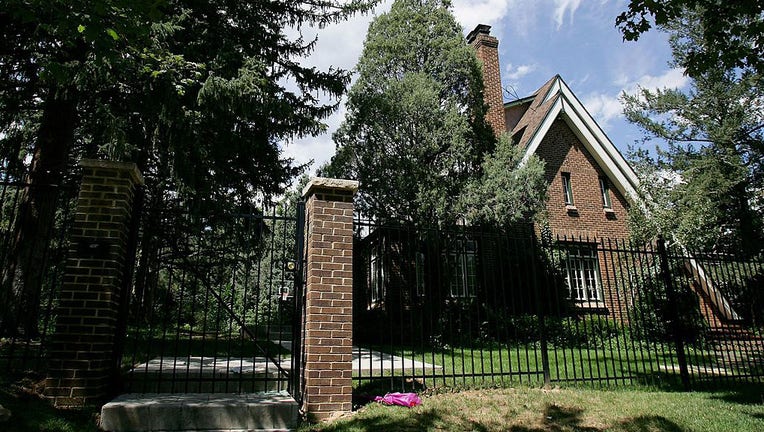 article
BOULDER, Colo. - The Boulder, Colorado home where child beauty queen JonBenét Ramsey was found murdered is now up for sale, according to a recently-posted listing.
The Zillow listing boasts 7,240 square feet of "elegant living areas" in an "epic Boulder location." The home has 5 bedrooms, 5 bathrooms and 3 half-baths.
The A-frame-style house was listed on Wednesday for $7 million – a 250% increase from its selling price of under $2 million in 2014.
The Ramseys sold the home less than two years after 6-year-old JonBenét Ramsey was found dead in the house's basement in 1996. 
HAMPTONS, NEW YORK, REAL ESTATE: WHAT YOU CAN GET FOR $1.6M
She was reported missing after her mother discovered a ransom note demanding $118,000 in exchange for JonBenét. 
The home, which was bought by the Ramseys for $500,000 in 1991, was sold to a group of investors for $650,000 in 1998.
The case – which remains unsolved – has attracted visitors to the house since the story made national headlines in 1996. In 2001, large trees and fencing were added to seclude the house from public view.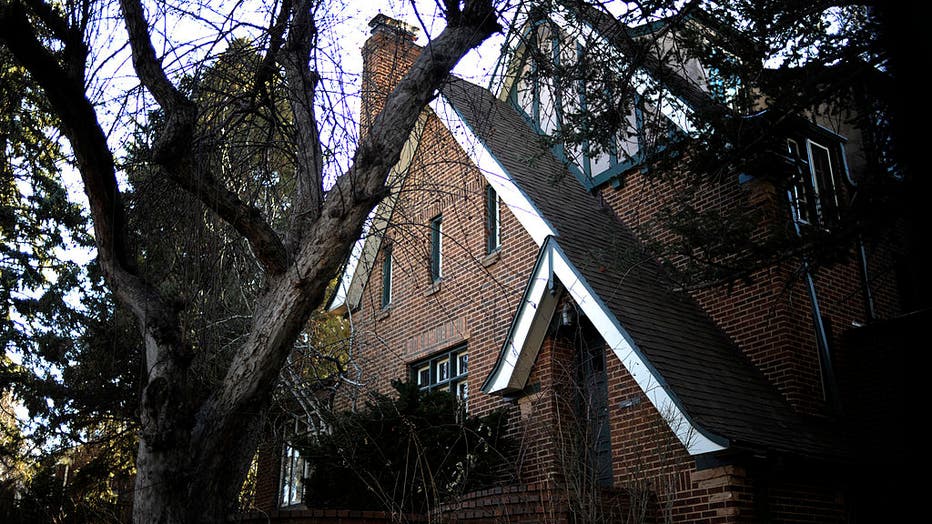 FILE - An exterior view of the house on Feb. 21, 2011. (Photo By AAron Ontiveroz/The Denver Post via Getty Images)
The listing was posted weeks after new documents from the case were unearthed, showing that the DNA evidence recovered from Ramsey's body was not a match for her family members. 
The documents, which were produced early in the case, did not prevent officers from floating the possibility that her parents were involved. In 2008, the presiding district attorney sent a letter to the Ramseys officially clearing them from any suspicion.