Hyundai launching electric vehicle subscription program for $699 per month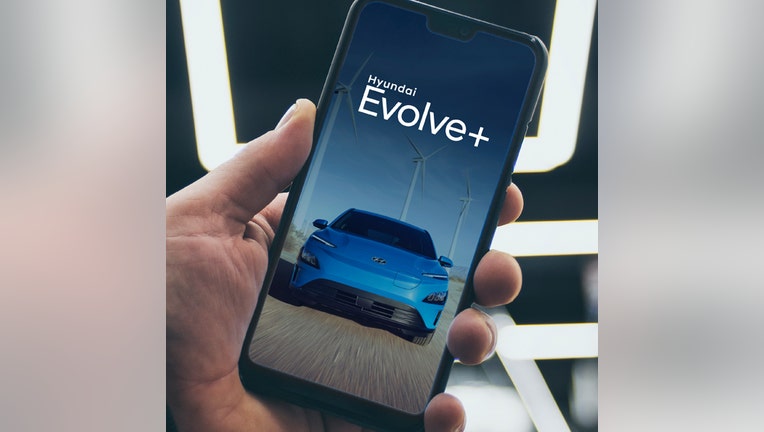 article
Hyundai has an electric car for commitment-phobes. Two cars, actually.
The automaker has announced a new car subscription program called Evolve+ that will allow customers to get into a new electric car on a month-by-month basis with no long-term contract.
The program is initially available at dealers in six states, but more will be added.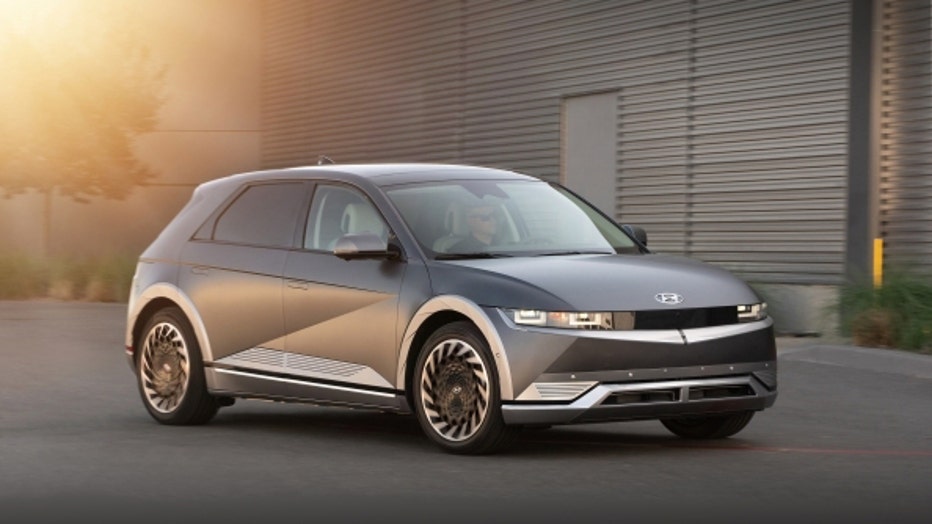 The 2023 Hyundai IONIQ 5 is photographed in Irvine, California, on July 20, 2022. (Credit: Hyundai)
It includes the Kona Electric and Ioniq 5, which are being offered at suggested prices of $699 and $899 per month with all insurance and maintenance included.
LONG RANGER: THE HYUNDAI IONIQ 6 JUST TOPPED THE TESLA MODEL 3 AT THIS ABILITY
The Kona Electric has a starting price of $35,285 for purchase, while the entry-level Ioniq 5 lists for $42,785.
Evolve+ requires a $300 sign-up fee and is open to drivers 25 and older with a clean record and a credit score of 650 or higher.
Both allow for 1,000 miles of driving each month. Unused miles roll over to the next month if the account is kept active, but there's a $20 charge per increment of 100 miles until 1,500 miles and anything over that costs $1 per mile.
INFLATION MAY BE EASING BUT CAR INSURANCE ISN'T
"As we know, living with an EV is really an educational process," said Gary Rome, president of Gary Rome Auto Group: Gary Rome Hyundai and an Evolve+ pilot dealer. "Evolve+ gives our customers the opportunity to try an electric vehicle and see if it is right for their lifestyle. Evolve+ makes it really easy for a consumer to drive an EV in a more flexible way."
Several automakers have tried various subscription models with mixed success. GM canceled its Book by Cadillac service after a two-year trial in 2018, but Volvo and Porsche still offer vehicles through subscription plans.
GET FOX BUSINESS ON THE GO BY CLICKING HERE
Participating dealers can be located through the Hyundai Evolve+ app and are free to set the final prices independently, as franchise laws allow.