Hunters kill two elk, realize they are inside zoo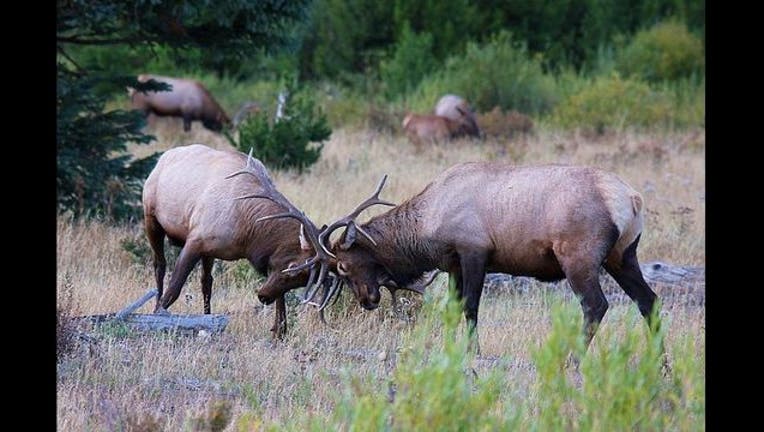 article
(FOX 26) - Hunters in Norway stalked and killed two elk ... only to realize the animals were actually inside a zoo.

The hunters called the zoo to inform them of what had happened, explaining that their hunting dogs had managed to get inside the enclosure, and then given chase. So the hunters didn't notice that they were shooting into a zoo, according to the Norwegian website, The Local.

"I reacted with disbelief, and the first few seconds afterwards were pretty unreal," Heinz Strathmann, the chief executive of Polar Park zoo told the Local. "I think this is very sad, and it's not OK. We had five elks, now we have only three."
 
But Arne Nysted, chairman of the local wildlife tribunal, said there was no need to punish the men.
 
"This is a regrettable mistake made in connection with lawful hunting on the outside of the park," he said. "It was a fatal error, but everyone understands that it was not done at all on purpose."
 
Polar Park plans to demand compensation for the two animals, and have already begun searching for replacements.