'Humans of Minneapolis' post on homeless woman triggers outpouring of support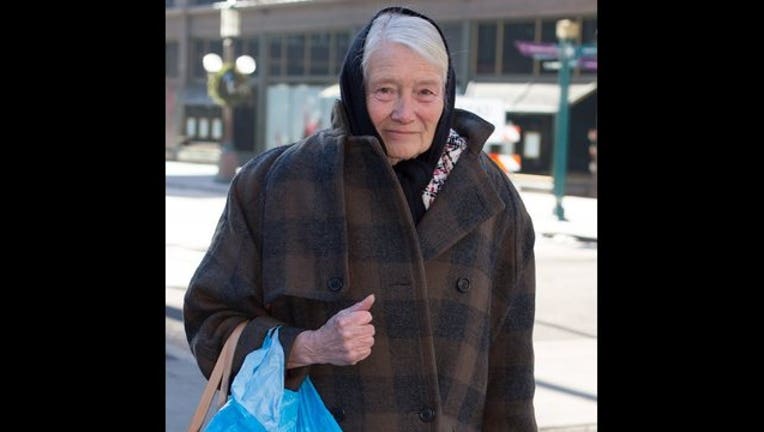 MINNEAPOLIS (KMSP) - A recent "Humans of Minneapolis" Facebook post about an elderly homeless woman struck a chord with the community on Friday. After thousands of shares in just a few days, an outpouring of offers came in to help Cindy who had been staying at the Salvation Army.
"I've received many offers of support, from cash donations, to private individuals offering to open their homes to her, to housing managers with available senior apartments," Stephanie Glaros, who runs the Humans of Minneapolis Facebook page, said. "But the most important offer I've received was from an individual who knows Cindy and her situation well. She has agreed to help facilitate a meeting between Cindy and myself, so I can ask her in person how best we can support her."
Here's the original post about Cindy: