Human remains discovered in wooded area in Brooklyn Center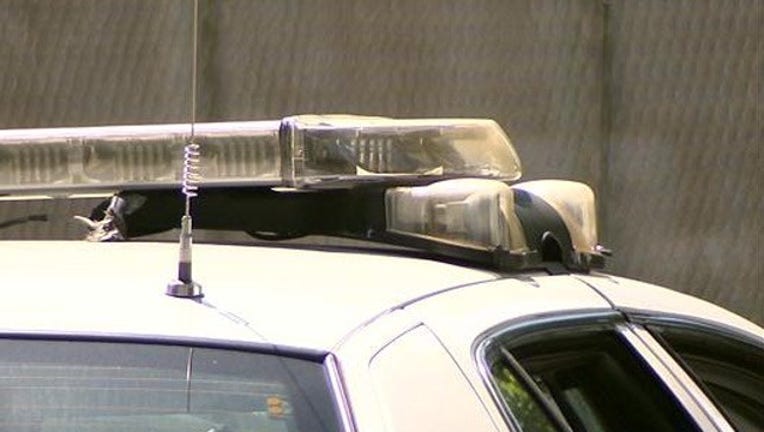 BROOKLYN CENTER, Minn. (FOX 9) - The medical examiner's office is working to identify human remains found in a wooded area in Brooklyn Center over the weekend, according to Brooklyn Center Police Commander Rick Gabler.
Commander Gabler says Saturday around 12:30 p.m., residents were walking near 60th Avenue N and Vincent Avenue N, when they came across what appeared to be human bones.
Authorities confirmed the remains were likely human and recovered as much evidence as possible. While police are waiting to officially confirm the identity through forensics testing, investigators got a possible identification from a wallet found at the scene. Gabler says the ID in the wallet matched a missing adult from Minneapolis.
Thursday, a Brooklyn Center police detective filed a search warrant application to inspect a cell phone that belonged to that missing person.
Commander Gabler says the cause of death is under investigation, but may be hard to determine due to the state of the remains. It is unclear how long the bones had been there.
He says he believes it's the first human remains case in Brooklyn Center in the 14 years he has been with the department.