Homeowners beat, stab burglar: Cops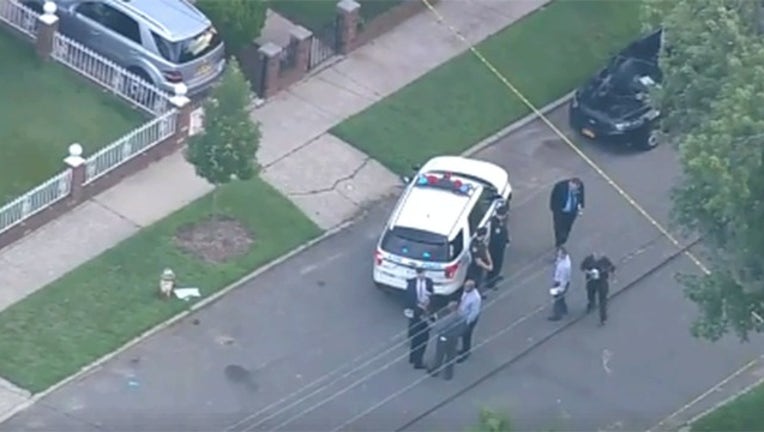 article
NEW YORK (FOX5NY) - A man who broke into a house in Queens died after being beat with a baseball bat and stabbed, according to the NYPD.
The 26-year-old would-be robber broke into a house in St. Albans at about 2:45 a.m. on Monday, said police.  That's when he encountered a 16-year-old boy and a 27-year-old man who attacked the robber.
The NY Post reported the pair are brothers.  One of them reportedly pushed the robber out the door and locked it, but the man forced his way inside.
RELATED:  Subway passengers stampede after gun scare
When cops arrived at the scene the would-be burglar had trauma to his head and a stab wound to his body.  EMS was called to the house and he was rushed to Jamaica Hospital where he died.
An investigation was underway.
The homeowners have not been charged.