Hillary Clinton to lay out counterterrorism strategy at the University of Minnesota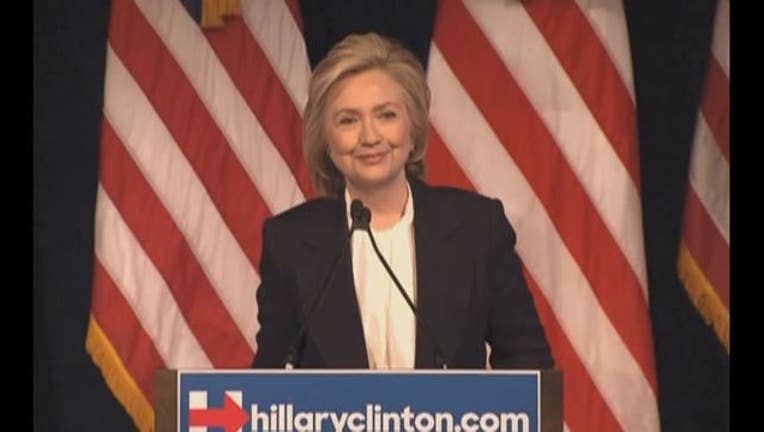 article
MINNEAPOLIS (KMSP) - On Tuesday, Hillary Clinton will lay out a counterterrorism strategy that protects the U.S. homeland from terrorist attacks. The campaign announced Sunday that her speech will take place at the University of Minnesota.
This past week, the 10th Minnesota man was charged with attempting to join ISIS.
"The strategy will address the threat of domestic radicalization, and demonstrate her belief that the most effective plan stays true to America's most deeply held values, such as inclusiveness and religious freedom," a press release stated. 
The speech will begin at 3 p.m. at Memorial Hall in the McNamara Alumni Center. Her appearance coincides with a fundraising trip Clinton had long planned in Minneapolis.
"In the aftermath of the Paris attacks last month, Clinton appeared at the Council on Foreign Relations to discuss her three-part plan for defeating ISIS and other terrorist groups," the press release stated.
"Now, following the massacre in San Bernardino, California, Clinton will go into more detail on the third part, outlining her specific strategy to confront the threat of domestic radicalization and foreign-inspired terrorist attacks inside the United States."