Help find a Cannon Falls, Minn. hit-and-run driver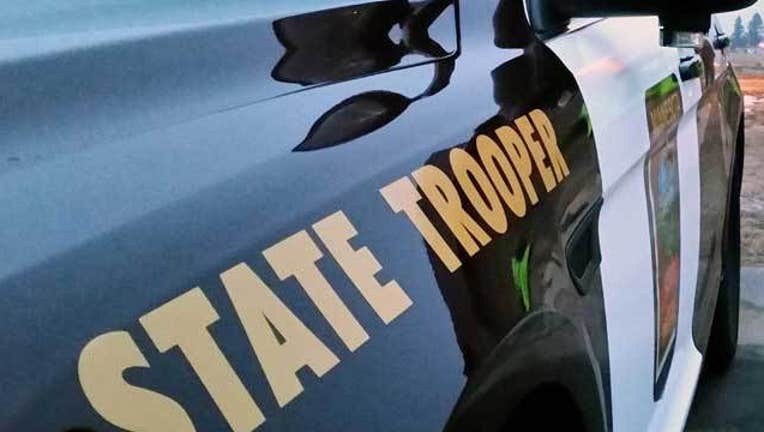 article
The Minnesota State Patrol is looking for witnesses of a hit-and-run crash on Highway 52 in Cannon Falls, Minn. that killed a Stewartville, Minn. man. The crash happened shortly after 6 p.m. Sunday in the southbound lanes of Highway 52, just north of County Road 24.
Patrick Daly, 42, was killed in the crash.
The initial investigation shows several other cars may have been in the area at the time of the crash. Anyone with information, "no matter how minor it may seem," should call Minnesota State Patrol investigators at 507-285-7406.