Gwyneth Paltrow to stand trial for 2016 Utah ski slopes crash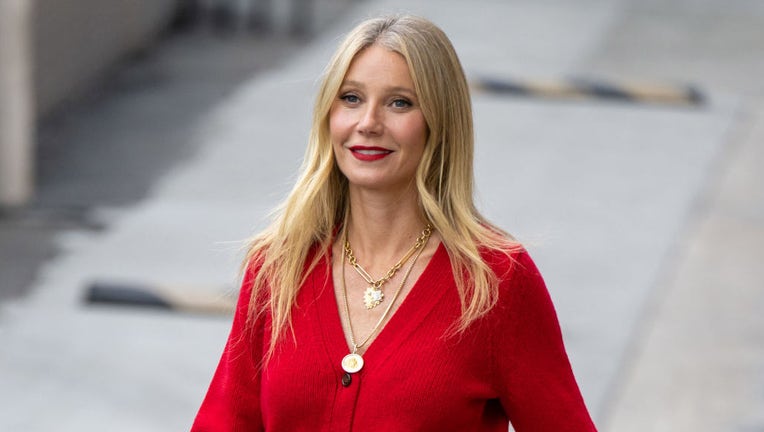 article
PARK CITY, Utah - Gwyneth Paltrow is scheduled to stand trial on Tuesday in a lawsuit filed by a retired optometrist who said that the actress-turned-lifestyle influencer violently crashed into him in 2016 while skiing in Utah at one of the most upscale ski resorts in the United States.
Terry Sanderson, 76, said Paltrow was cruising down the slopes so recklessly that they collided, leaving him on the ground as she and her entourage continued their descent down Deer Valley Resort, a skiers-only mountain known for its groomed runs, après-ski champagne yurts and posh clientele.
"Gwyneth Paltrow skied out of control," Sanderson's attorneys claim in the lawsuit, "knocking him down hard, knocking him out, and causing a brain injury, four broken ribs and other serious injuries. Paltrow got up, turned and skied away, leaving Sanderson stunned, lying in the snow, seriously injured."
RELATED: 2 skiers killed in large Colorado avalanches only days apart
In a case that has lasted years since the 2016 incident, Sanderson is suing Paltrow for $300,000 — claiming that the accident in Park City was a result of negligence, and left him with physical injuries and emotional distress.
At ski resorts, the skier who is downhill has the right of way, so a central question in the case is who was further down the beginner's run when the collision transpired. Both Paltrow and Sanderson claim in court filings that they were further downhill when the other rammed into them.
Sanderson also accused Deer Valley and its employees of engaging in a "cover up" by not providing complete information on incident reports and not following resort safety policies.
After his initial lawsuit seeking $3.1 million was dropped, Sanderson amended the complaint, and he is now seeking $300,000. Paltrow — the Oscar-winning actress known for her roles in "Shakespeare in Love" and Marvel's "Iron Man" movies — filed a counterclaim in response, seeking attorney fees and $1 in damages.
Paltrow has countered that he was actually the culprit in the collision, is overstating his injuries, and trying to exploit her celebrity and wealth. In addition to her acting career, she is also the founder and CEO of the high-end wellness company, goop.
In court filings, her attorneys deny Sanderson's claims and allege that he was the one who crashed into her — a collision in which she sustained a "full body blow." Her counterclaim alleges that members of Paltrow's group checked on Sanderson, who assured them he was fine. It casts doubt on his motive and claims of injury, noting that before the incident, he had 15 documented medical conditions.
"He demanded Ms. Paltrow pay him millions. If she did not pay, she would face negative publicity resulting from his allegations," her attorneys wrote in a 2019 court filing.
The trial in Park City is slated to last longer than a week.