Garth Brooks adds second Minnesota show at Gov. Dayton's request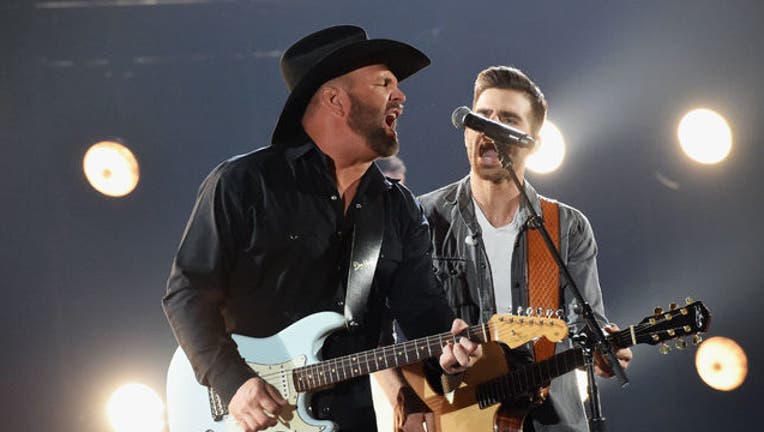 ST. PAUL, Minn. (FOX 9) - At the request of Governor Mark Dayton, country music superstar Garth Brooks is adding a second show in Minnesota on May 3, 2019. 
The first concert, scheduled for May 4, 2019, sold out in less than an hour on Friday. More than 50,000 fans were in line, on the phone or online when the last ticket was sold. Dayton did not want to see thousands of Garth Brooks fans miss out on seeing his scheduled May show at U.S. Bank Stadium, so he made a plea to the country star to add an encore show. 
"We would love for Garth to spend the weekend in Minneapolis, where Minnesotans and fans across the region would surely welcome him with open arms," Dayton said in a statement Friday. 
Dayton and Brooks made the announcement regarding a second show via conference call Monday morning. The singer was supposed to appear at the Minnesota State Capitol with the governor, but issues with his plane grounded him in Nashville. 
Tickets for the second show go on sale on Thursday at 10 a.m.