Future uncertain for Mary Tyler Moore statue in Minneapolis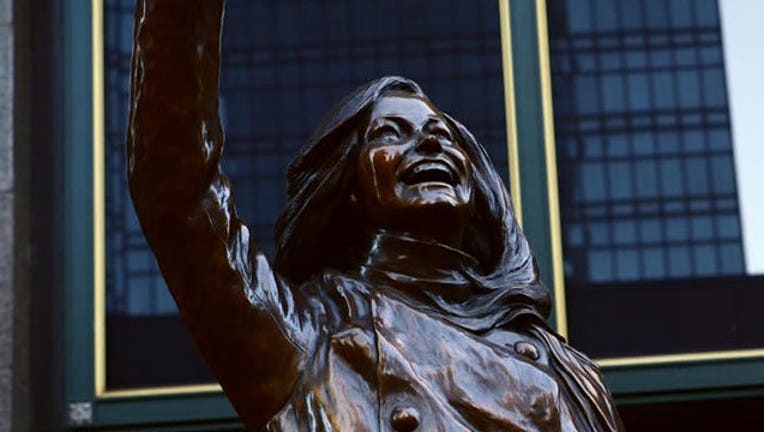 MINNEAPOLIS - The iconic statue of Mary Tyler Moore might be disappearing form downtown Minneapolis for good.

The bronze statue of the actress tossing her hat in the opening credits from 1970s "The Mary Tyler Moore Show" hasn't stood on Nicollet Mall since construction began on the $50 million renovation over the summer.

The statue was supposed to move to the IDS Center's crystal court, another location picture in the show. However, TV Land, the owners of the statue, rejected that plan. The statue remains in an undisclosed storage facility for the near future.