Funeral home workers startled when 'dead' woman starts breathing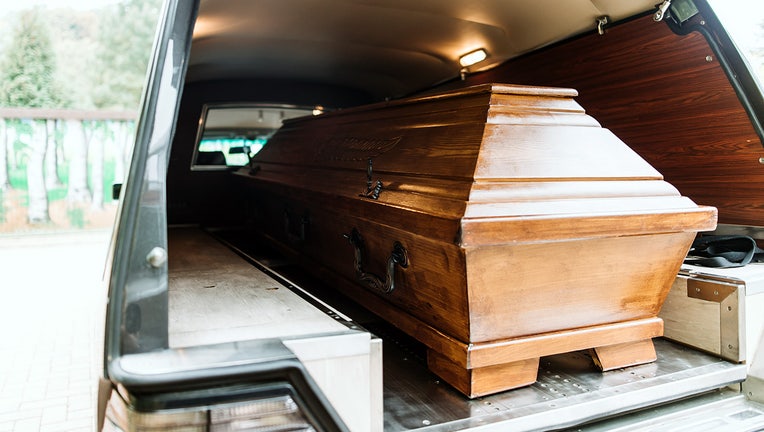 article
DES MOINES, Iowa - A care home in Urbandale, Iowa is being fined $10,000 by the State — the maximum fine allowed by Iowa law — after declaring one of its residents dead and transferring her to a funeral home where she was discovered to still be alive.
According to a report and citation from the Iowa Department of Inspections and Appeals, the 66-year-old resident was admitted to the Glen Oaks Alzheimer's Special Care Center in 2021 with diagnoses including early onset dementia. She was later moved into hospice care at the facility on Dec. 28, 2022 due to "senile degeneration of the brain."
The report says the mistaken death declaration occurred on Jan. 3 at 6 a.m. after a staff member could not feel a pulse and the resident "was not breathing at the time." She felt the resident had passed away and notified a nurse, who made the death declaration. 
About 90 minutes after the woman was declared dead, she was taken to the Ankeny Funeral Home & Crematory in a zipped body bag. When she arrived, funeral home staff unzipped the bag, observed the resident's chest moving and "she gasped for air." The funeral home called 911 and hospice. 
The resident was evaluated by Emergency Medical Services and MercyOne's Emergency Department and found to be breathing, through unresponsive. 
The resident was returned to hospice care and passed away on Jan. 5. 
"Based on interview and record review the facility failed to ensure residents received dignified treatment and care at end of life" and "failed to provide adequate direction to ensure appropriate cares and services were provided based on the needs of residents reviewed at end of life," the report stated.
Lisa Eastman, executive director of the Glen Oaks Alzheimer's Special Care Center, told Des Moines Register the facility has been in close communication with the family of the woman.
RELATED: New Alzheimer's drug: What to know as Leqembi hits the market
"We care deeply about our residents and we remain fully committed to supporting their end-of-life care. All of our employees are given regular training in how best to support end-of-life care and the death transition for our residents," Eastman said.
According to local media, the facility was also fined $500 last year for failing to perform the required background checks on employees. The home was also cited, but not fined, for violations related to physical exams and screening of personnel, resident discharges, resident records, drug storage, resident service plans and tuberculosis screening. 
The Ankeny Police Department told FOX Television Stations that as far as they know, criminal charges won't be pursued. 
This story was reported from Los Angeles.