FTC wants to make it easier to cancel free trials and subscription plans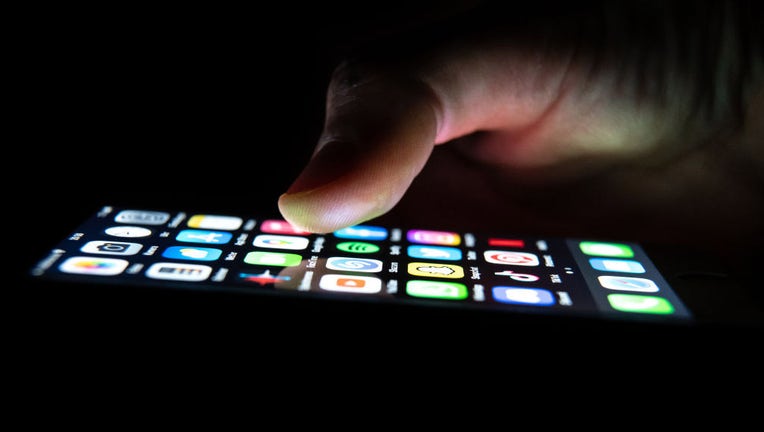 article
WASHINGTON - Recurring subscription plans to things like beauty boxes, gyms, and newspapers can sometimes be difficult to cancel, requiring the customer to call and sit through persistent sales pitches.
The Federal Trade Commission wants to make canceling a subscription as easy as it is to sign up for one. 
Subscription services have grown in recent years, with the pandemic driving sales to services like streaming platforms and fitness brands. However, the process to cancel some of these subscriptions has become one of the top complaints filed with the FTC in recent years, according to FOX Business.
Under a newly proposed "click to cancel" rule, the FTC would require a simple cancelation mechanism. For example, if you can sign up online, you must be able to cancel on the same website, in the same number of steps, the agency said. 
It would also still allow sellers to pitch additional offers or modifications when a consumer tries to cancel their enrollment, but before making such pitches, sellers must first ask consumers whether they want to hear them. 
In other words, a seller must take "no" for an answer, the FTC said.
Lastly, the proposed rule would require sellers to provide an annual reminder to customers before they are automatically renewed.
"Some businesses too often trick consumers into paying for subscriptions they no longer want or didn't sign up for in the first place," FTC Chair Lina M. Khan said in a statement. "The proposal would save consumers time and money, and businesses that continued to use subscription tricks and traps would be subject to stiff penalties."
The "click to cancel" proposal is part of the FTC's ongoing review of its 1973 Negative Option Rule, which the agency uses to combat unfair or deceptive practices related to subscriptions, memberships, and other recurring-payment programs.
Companies that violate the proposed rule could be on the hook for fines of $50,000 per violation, which Khan said "can quickly add up if you think about the number of consumers," according to FOX Business.
The rule would also include a way for consumers to get their money back when subscriptions they did not want and could not cancel were renewed, the outlet reported.
Members of the public will soon be able to weigh in on the proposal during an open comment period. 
RELATED: Panicked call from a relative could be scammers cloning their voice, FTC warns
This story was reported from Cincinnati.