Former Minnesota Zoo star 'Semo' passes away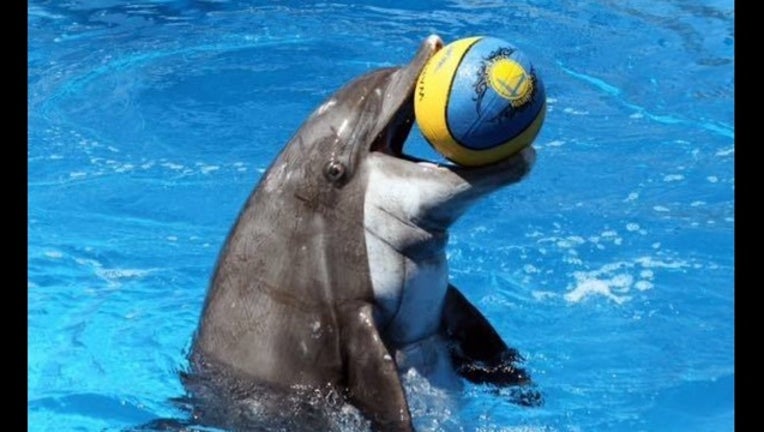 article
Apple Valley, Minn. (KMSP) - One of Minnesota's most beloved and cherished friends has passed away. Semo, the country's oldest known male bottlenose dolphin living under human care, passed away Tuesday at the age of 54.  
Semo spent the majority of his adult life at the Minnesota Zoo, debuting in Apple Valley back 1991. But in 2012, he was moved to "Six Flags Discovery Kingdom" in California when the Minnesota Zoo decided to shut down their dolphin exhibit. 
54 years is pretty amazing for a dolphin. In captivity dolphins typically live only about 25 years. Semo's latest home in Vallejo at Six Flags is a known facility for dolphin geriatric care. In his final years, Six Flags say Semo kept mentally and physically stimulated by participating in the park's Dolphin Discovery education program, which led to a whole new generation of fans.
Semo's caretakers in California and Minnesota remember him as "ruggedly handsome, joyful, and playful."