Florida man convicted of plotting to bomb Target stores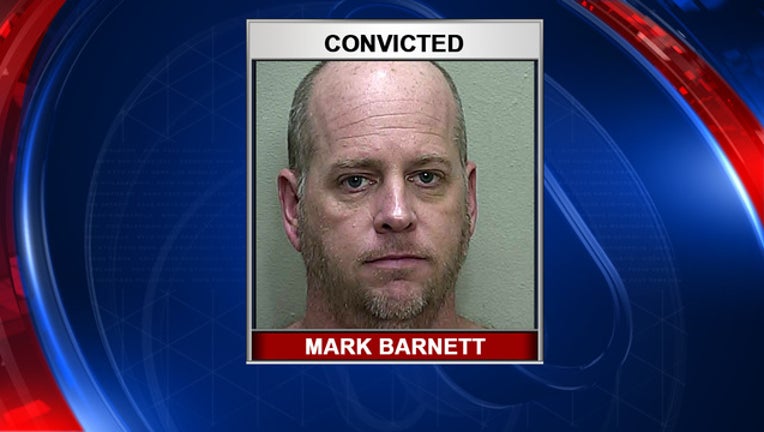 article
OCALA (FOX 13) - A Florida man has been convicted of planning to place bombs on the shelves of Target stores in an attempt to drive the company's stock price down.
Federal prosecutors said Monday that a jury found Mark Barnett guilty of attempted arson and other charges. 
The Ocala man faces up to 40 years in prison at his scheduled sentencing in October.
Authorities say Barnett, now 50, offered a confidential source $10,000 to place homemade bombs disguised in food packaging on Target store shelves from Florida to New York. Investigators found bomb-making materials at his house. The devices never made it to the stores since the confidential informant turned them over to authorities.
Authorities say he had purchased options on Target stock that would pay out when the share price dropped.
"If someone has to die so that I can make some money, so be it," Barnett allegedly told the source.
Prosecutors said Barnett, a registered sex offender, had been conditionally released from state prison in 2013, following multiple felony convictions for sexual assault, kidnapping, and grand theft. He was also previously convicted of kidnapping in Mississippi. 
Information from the Associated Press was used in this report.