Fire discovered in Minnewaska Area science classroom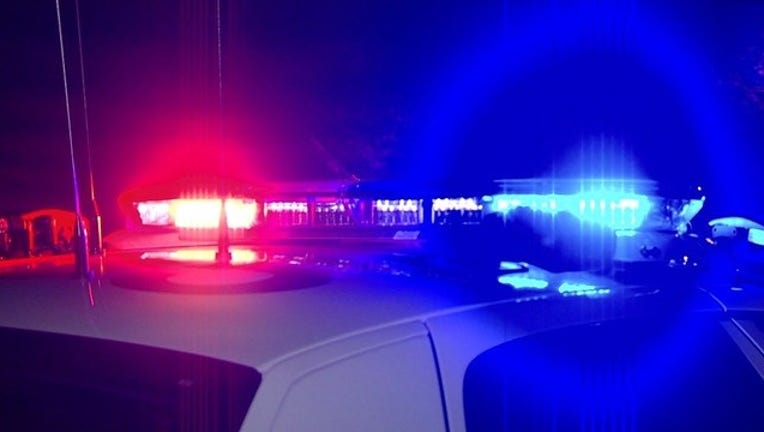 article
(KMSP) - There's a moment when every high school student realizes science class isn't what the Hollywood counterpart portrays: mini explosions, bubbling experiments, colorful chemicals in oversized beakers.
Minnewaska Area High School may have filled some of these expectations Thursday night when a fire was discovered in a science classroom.
The fire was contained to the classroom, though water and smoke damage spread to other areas of the school.
Due to health concerns, school was canceled on Friday and is expected to resume on Monday, March 20.
The cause of the fire is unknown, and under investigation by the Pope County fire marshal. Nobody was injured in the fire.