Fire destroys cabin in Lutsen Township, Minnesota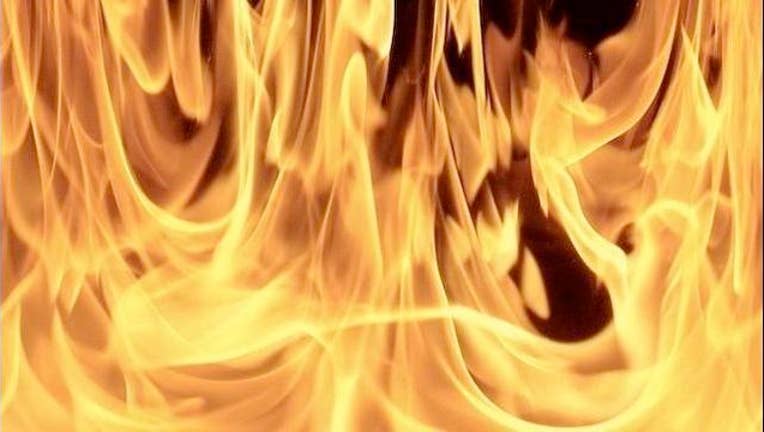 article
(KMSP) - A large fire destroyed a home and bunk house Tuesday night in Lutsen Township, Minnesota.
According to the Cook County sheriff's office, around 6:20 p.m., a call came to dispatch from a passerby reporting visible smoke and a home engulfed in flames on County Road 34. Authorities said the fire had potential to spread into the nearby forest.
Several agencies responded to the fire, which was 80 percent contained by 7:11 p.m.
According to the homeowners, the cabin should not have been occupied and power to the structure had been turned off.
The cause of the fire is unknown at this time and the State Fire Marshal is on scene investigating. No one was injured.