FBI Minneapolis helps recover sex trafficking victims, makes arrest in nationwide sting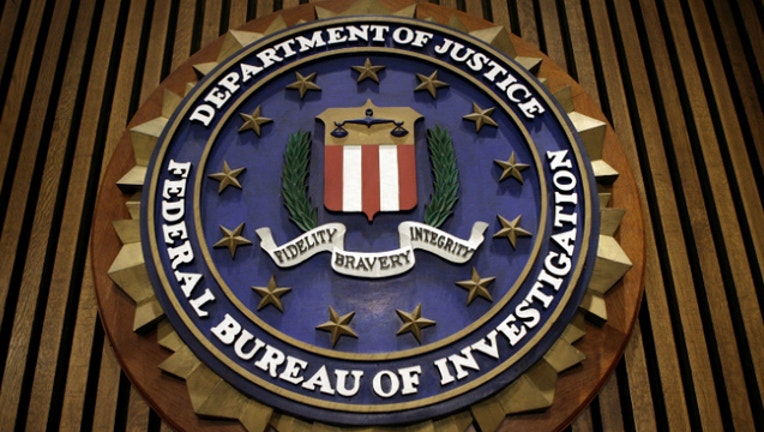 article
MINNEAPOLIS (FOX 9) - FBI Minneapolis announced Friday the recovery of four sex trafficking victims as part of a national sting operation in the Upper Midwest.
Along with agencies in Sioux Falls, South Dakota and Bismark, North Dakota, FBI Minneapolis also made one arrest in the case in Bismarck.
According to the FBI, the sting stemmed from an Oregon investigation where organizations were allegedly recruiting women to work in brothels across the country. The women were predominantly from China.
Tuesday, the FBI seized www.supermatchescort.com, the organization's website, as well as 25 sub sites off that main page and about 500 other domains.
A 46-year-old man named Zongtao Chen was the leader of the criminal enterprise. He is a Canadian national living in Toronto, Canada. He faces charges including conspiracy and use of interstate facilities to promote, manage, establish, carry on or facilitate a racketeering enterprise.
The indictments also allege that bosses would oversee and manage brothels in hotels or apartment complexes. Customers would call, message or email the bosses using encrypted instant messengers based in China to set up dates.
The dispatchers would use a computer program to schedule and track the dates, accumulating more than 30,000 phone numbers in the process. 
"The FBI is committed to working diligently to rid communities of sex trafficking crimes and the negative effects they have on society - especially on our most vulnerable populations," said Jill Sanborn, Special Agent in Charge of the FBI Minneapolis Division. "This is a sad reminder of the sophistication of criminal elements and the lengths they will go to profit from human misery. The FBI and its partners will continue to work together to seek justice for victims of human trafficking."