Father of Archer Amorosi speaks out at Chanhassen City Council meeting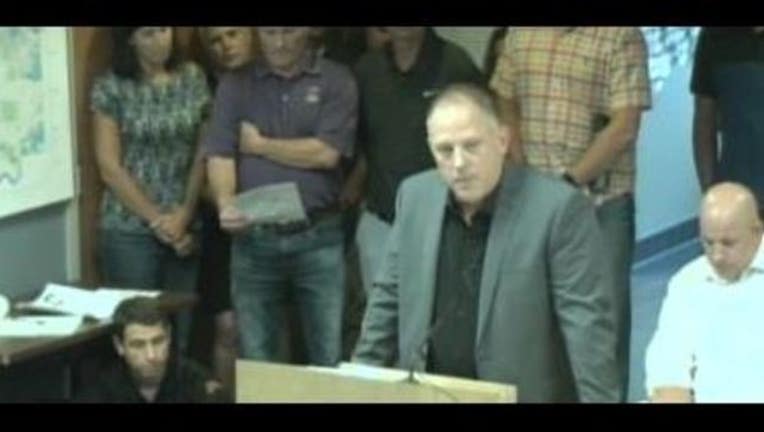 article
CHANHASSEN, Minn. (KMSP) - The father of Archer Amorosi, the teenager killed by Carver County deputies last month, called for change at a Chanhassen City Council meeting Monday night.
The meeting marked one month to the day since 16-year-old Archer Amorosi was shot in his mother's front yard. 
Archer's father said he thinks the BCA investigation won't go far enough. 
"I was there before, during and after this ugly mess, and I am now living with the horrific aftermath. So are many in our community. As I am learning, I see that neither the judiciary nor the BCA's scope are broad enough to drive change, nor are either of those advocates for your constituency: us," Donald Amorosi said.
Donald Amorosi is calling for an independent committee to look into all city procedures in the hopes that it will prevent another tragedy.
He called for representatives from social services, law enforcement, the press and members of the public to be on the committee.
The BCA investigation into Archer's death is ongoing. 
To watch the meeting, click here.