Family says courageous Army vet wounded trying to block gunman from classroom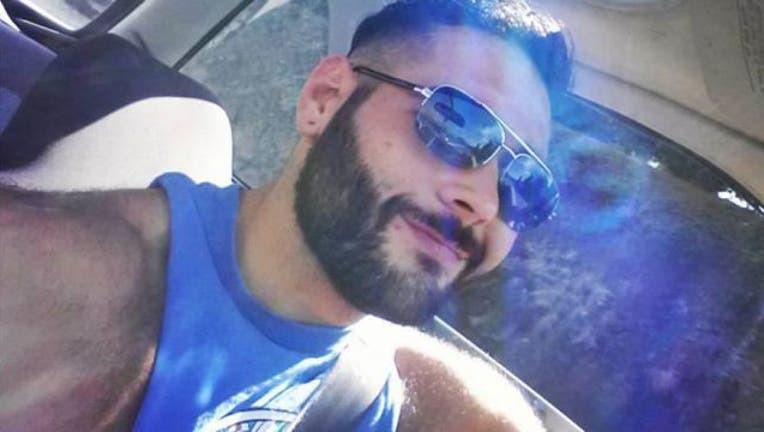 article
ROSEBURG, Ore. (FOX NEWS) - An Army veteran suffered five gunshot wounds and two broken legs as he tried to prevent the gunman from entering a classroom at the Oregon community college where at least nine people were killed Thursday, family members told multiple media outlets.
The Daily Beast reported that Chris Mintz, 30, had enrolled at Umpqua Community College with the goal of becoming a fitness trainer. Prior to that, Mintz had served in the Army for over a decade after graduating from his North Carolina high school in 2003.
Mintz's aunt, Wanda, told Q13Fox that her nephew tried to block the classroom door, but was shot three times by the gunman, 26-year-old Christopher Harper Mercer. She added that after Mintz hit the floor, he looked at the gunman and said, "It's my son's birthday, it's my son's birthday." The gunman then shot him two more times.
Read the full story on FOXNews.com.